This little pudge ball is my nephew Crew. My sister Ashley and Crew travelled from Arizona to celebrate my birthday with us. Oh man did I have fun with them! Here's a few shots I got of the little munchkin.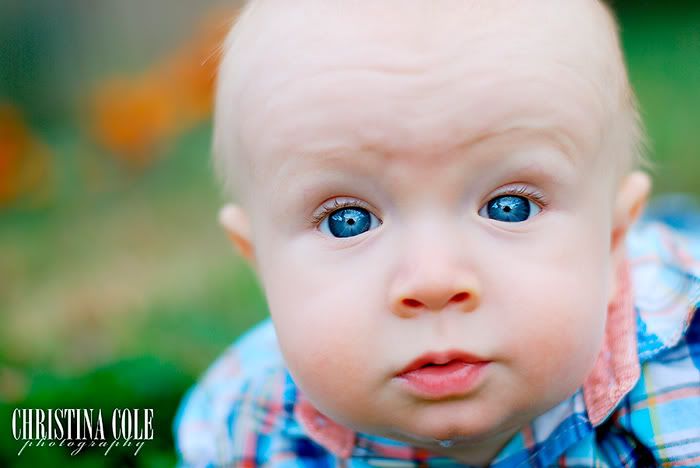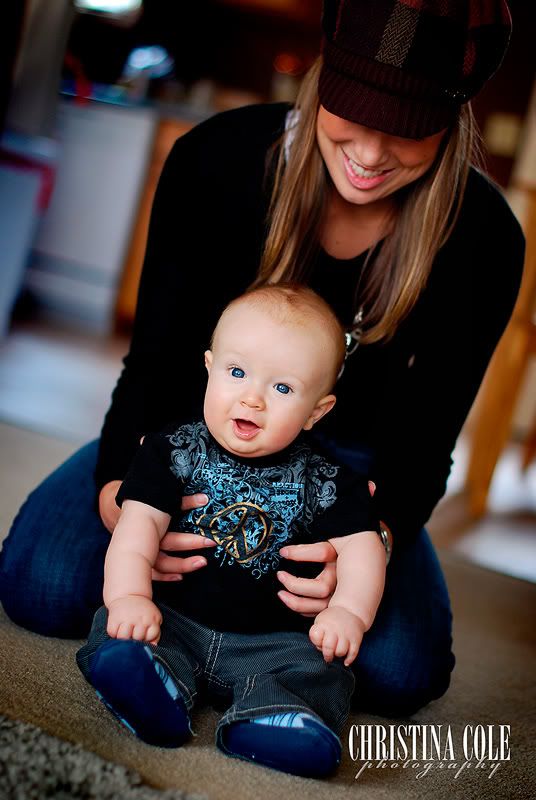 This is my favorite picture of the two of them!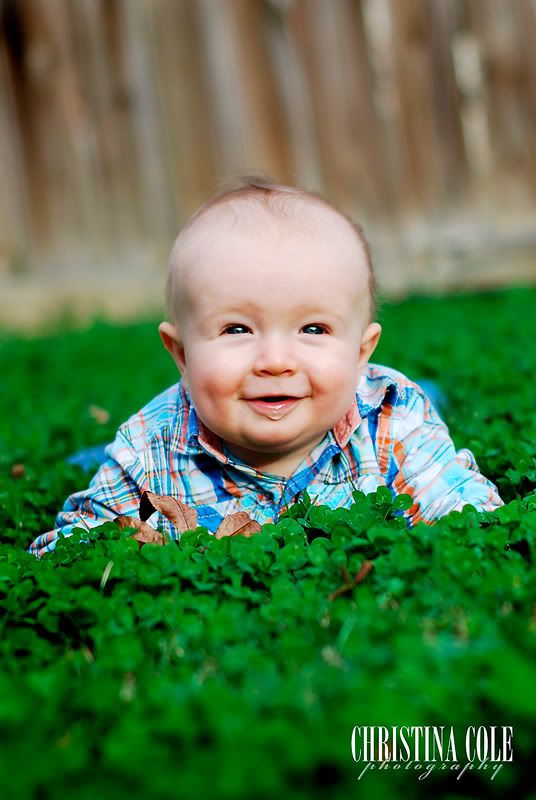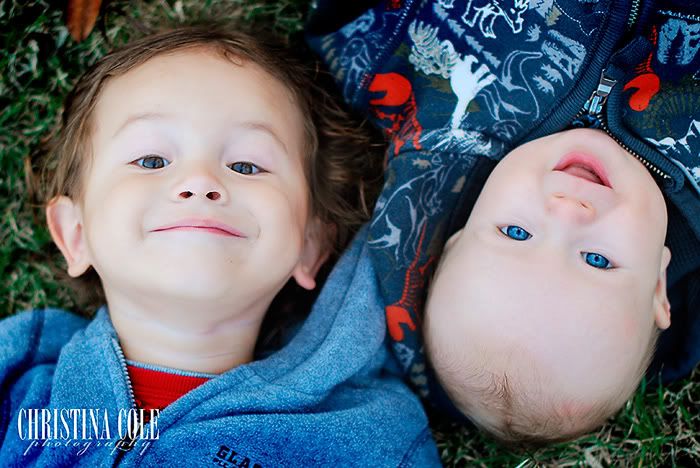 Oh for goodness sake, how did this get in here? Oh well, here are my two boys. Aren't they cute?!!!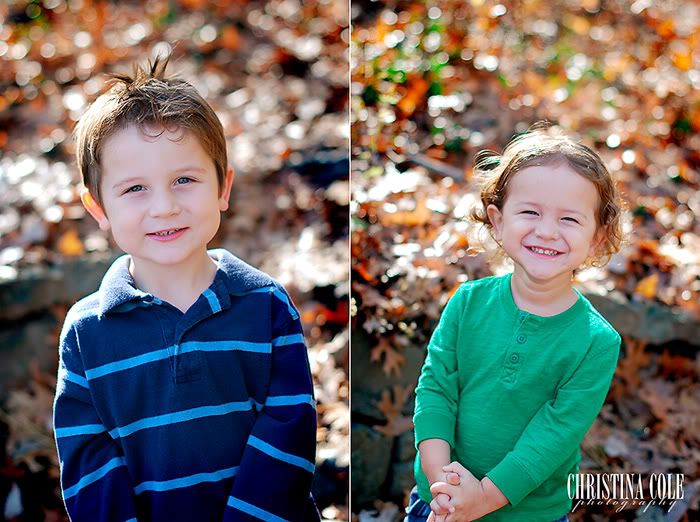 Happy Sunday!