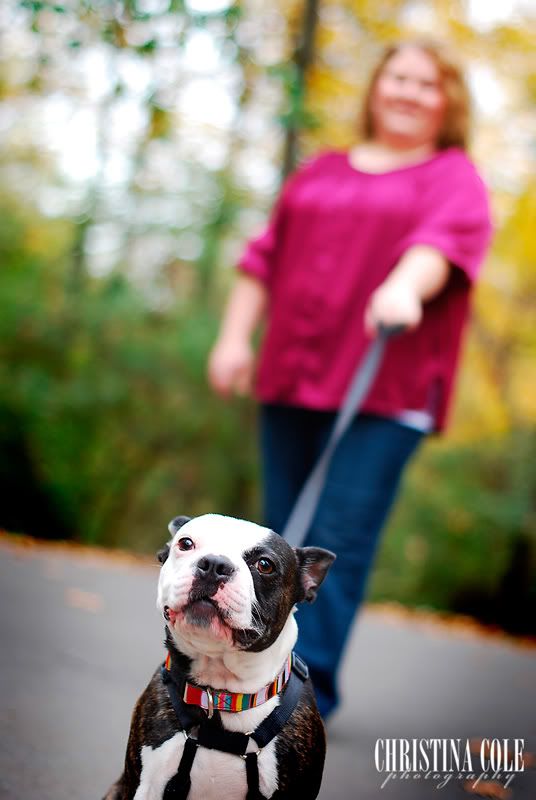 This is General. Jackie loves her doggie! Well who wouldn't?! He was so much fun! A bit of a stinker at times, but so so cute! (and just for reference Jackie, my old dog Hollywood would have been an even bigger stinker. hehe) This shoot was so fun because not only did Jackie bring her cute dog, she brought her cute sister and her cute niece. I got a mix of different shots with all involved and wish I could share them all. I love them!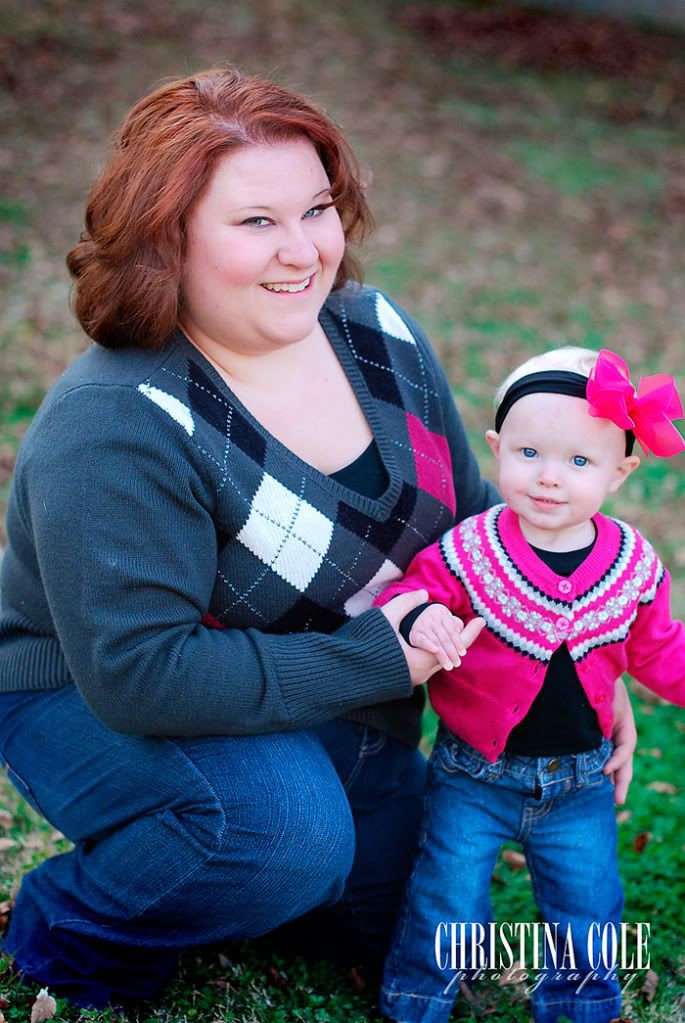 Isn't she cute? Who wouldn't want to bring their little niece along? My 6 month old nephew just left this morning to go back to AZ. Oh how I miss his smiles already!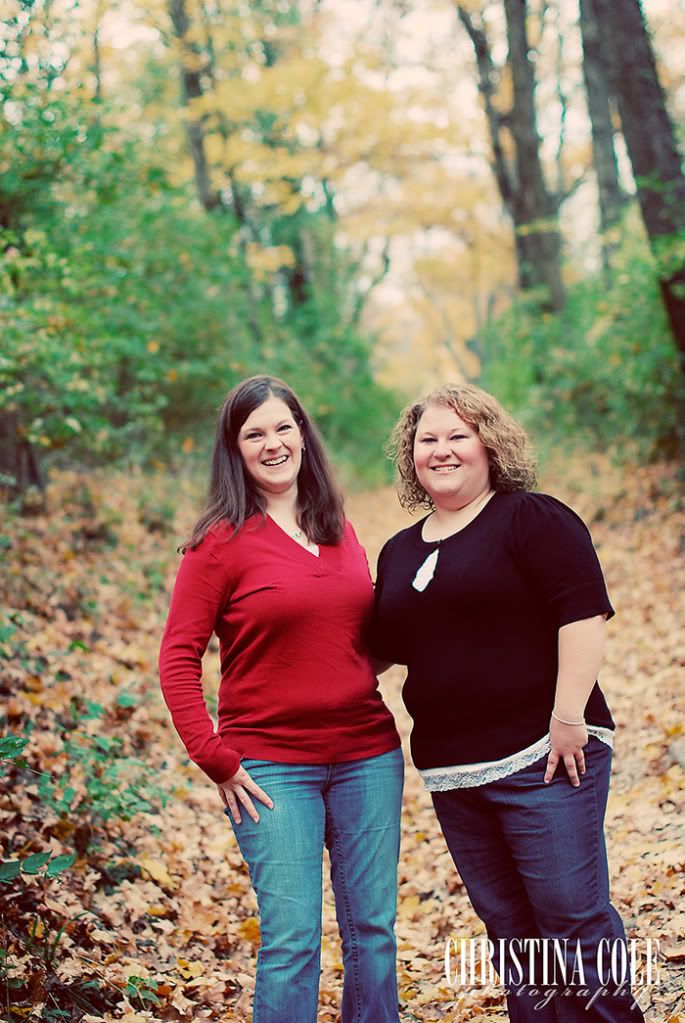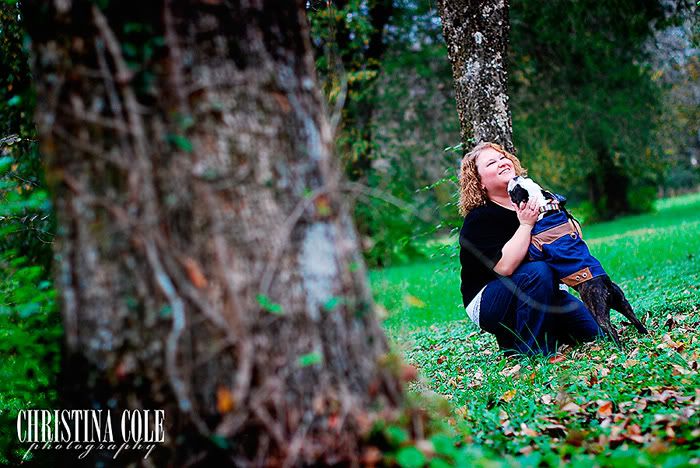 So cute!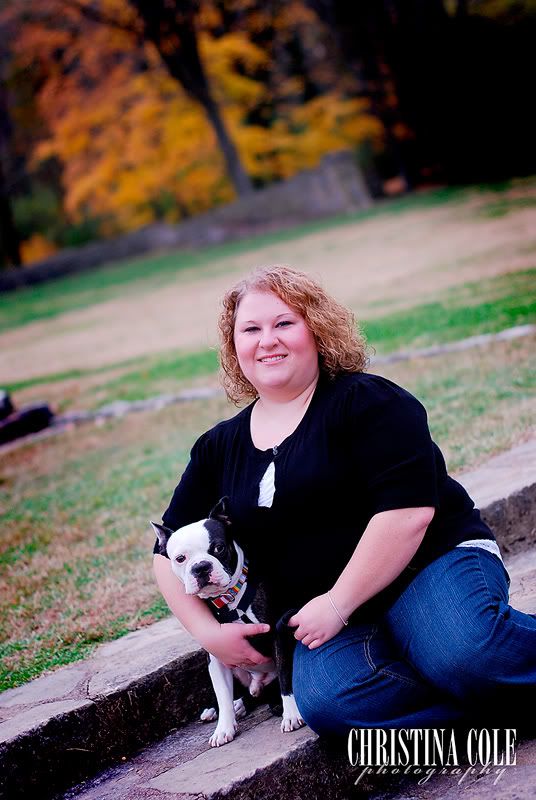 Have a wonderful day!