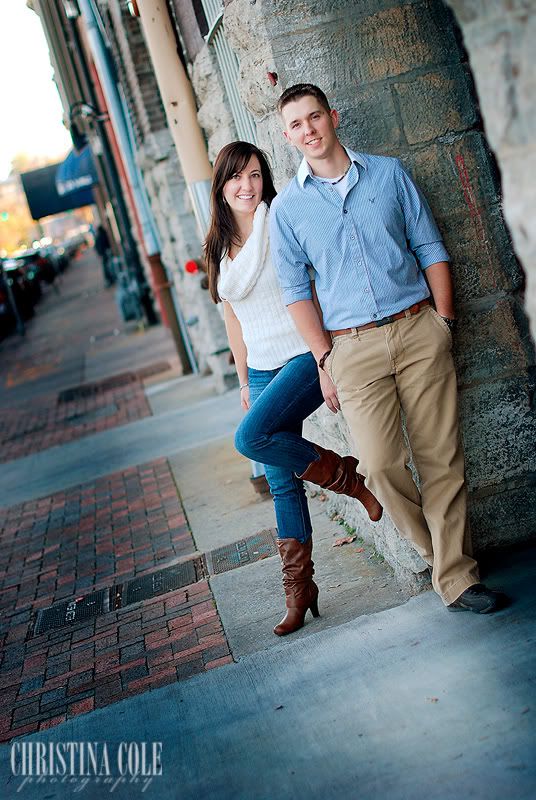 I stared and stared at these pictures trying to figure out which should go first. This one won. I love how all these turned out for them. Luck had to be on my side with how great these two were in front of the camera, how nice the weather and light was, and the fact that we went to two fabulous locations. I would gladly repeat this session if anyone is interested. :) Downtown and cheekwood anyone?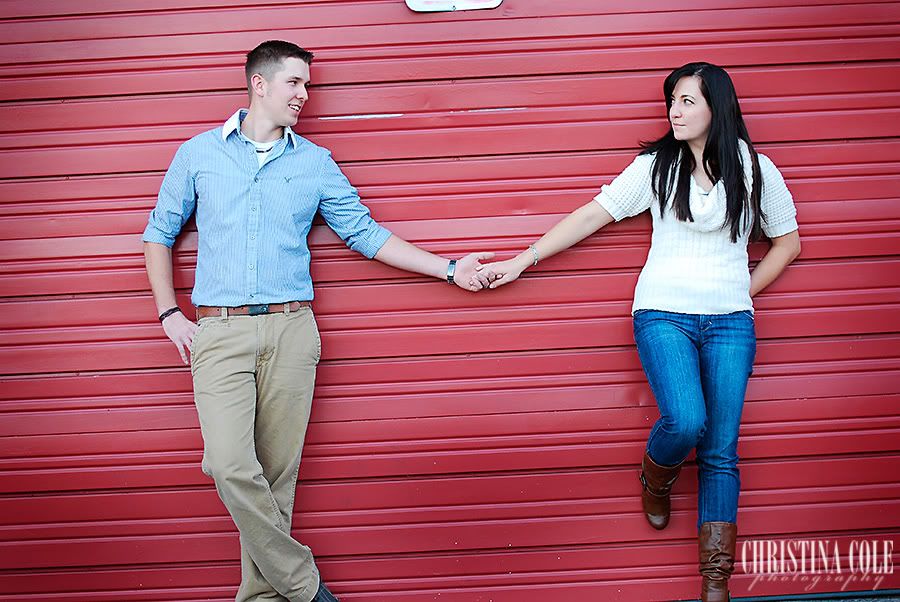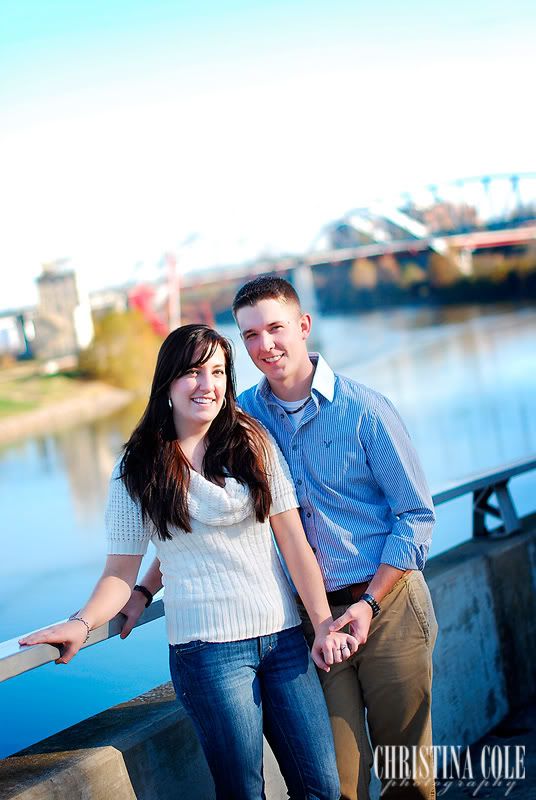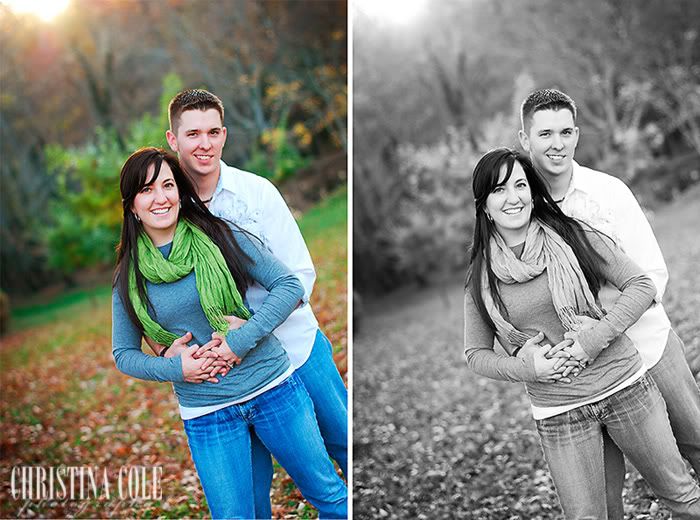 I could not figure out which I liked better. Color? Black and white? Ahhh... I love them both!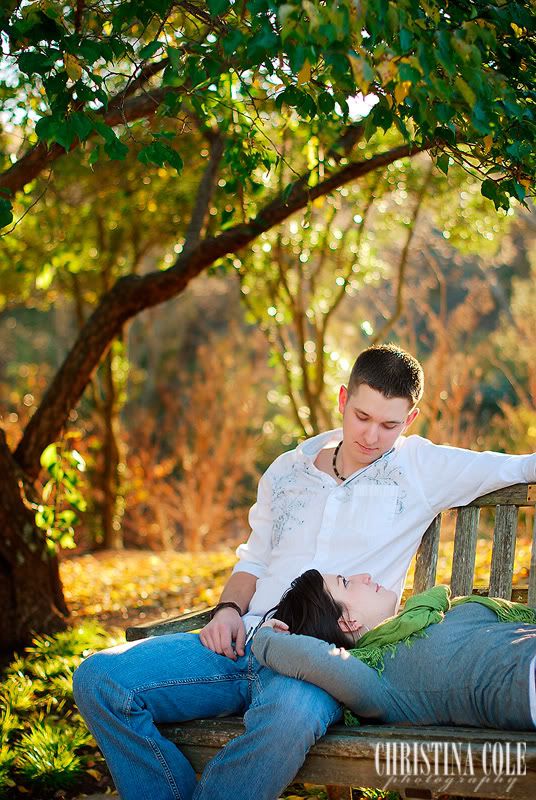 This one is probably my favorite of the day. Isn't it so sweet? Love it!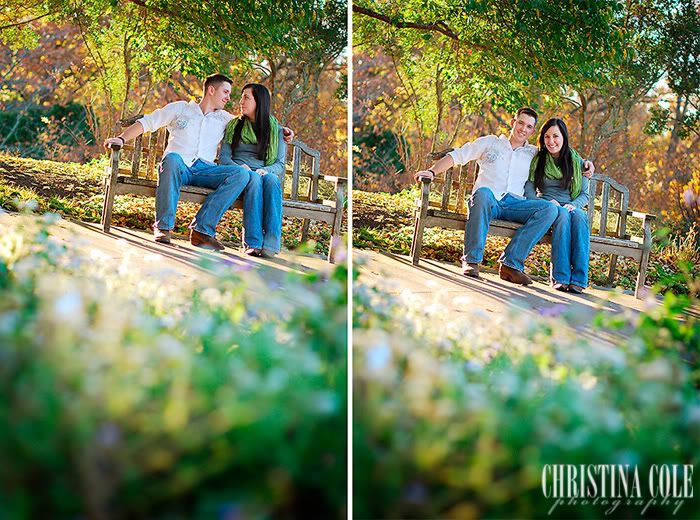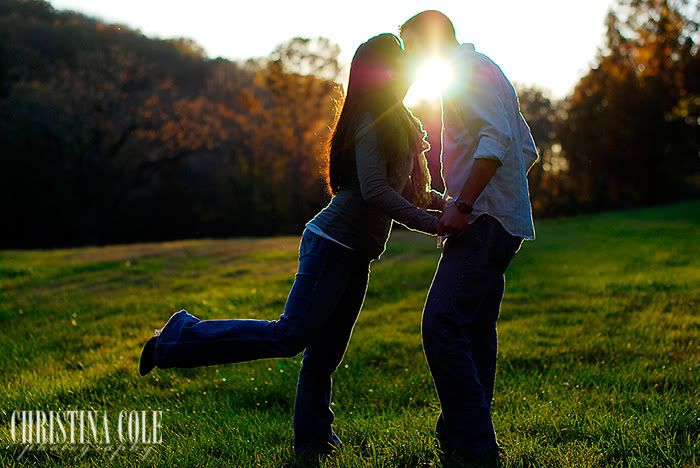 Big finish! Happy Monday!