I got my computer back today!! Yay! (it had to go get a few little tweaks done...) But all is well on the picture front. I am going to be working hard to make sure all of my client's pictures get finished in a timely fashion. :)
'F' family, you guys rock! It was so much fun to shoot pictures of you guys! You are so full of life and it shows! Thanks for the opportunity. Enjoy!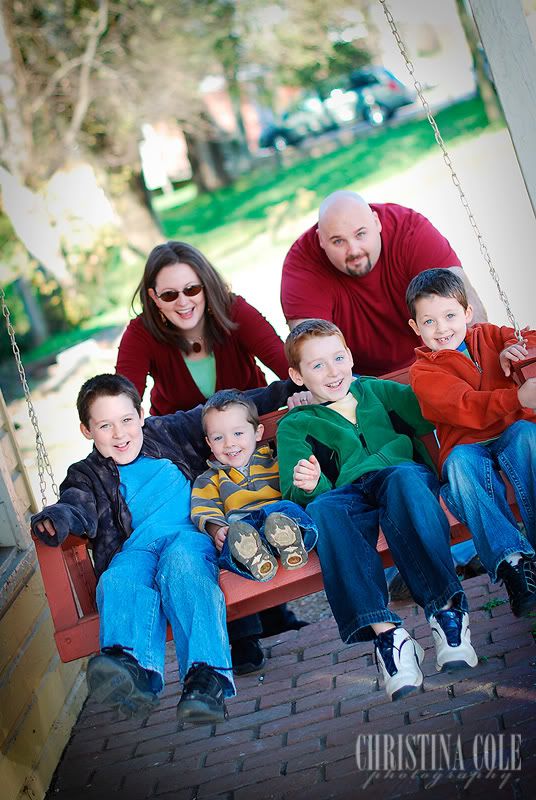 Aren't they fun?!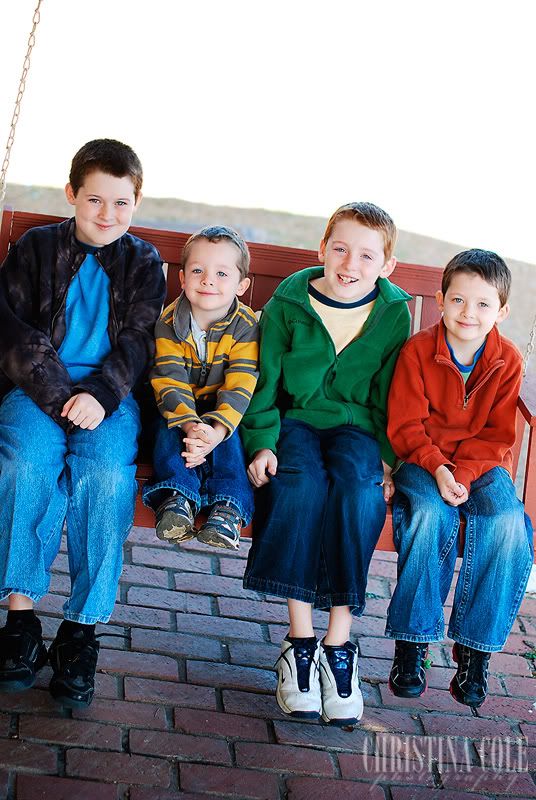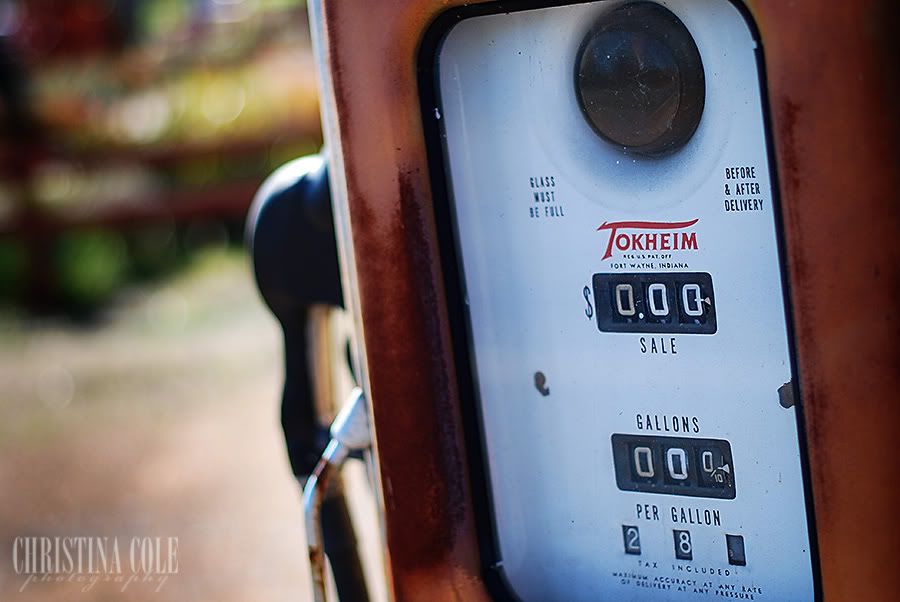 Will really wanted to take their pictures in an area that had this old gas station pump. Isn't it cool?! I love old stuff like this. Very vintage!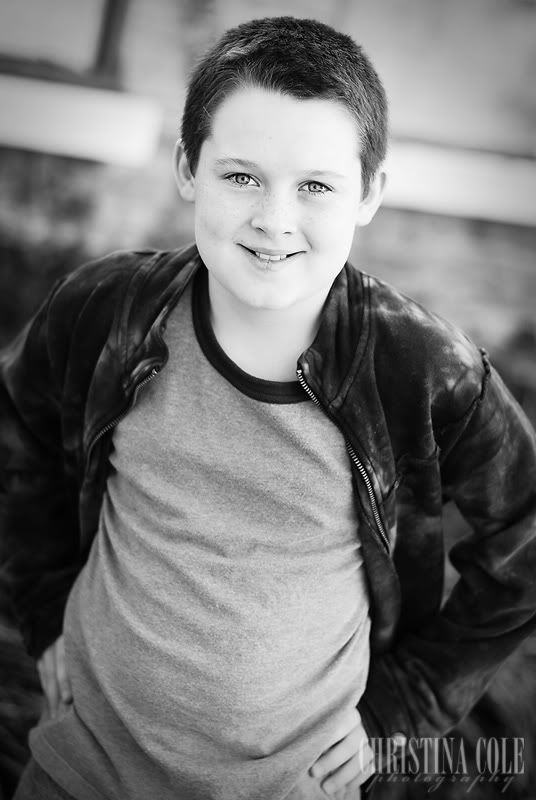 This first one is Caleb. He is definitely the older brother... sometimes I think he doesn't want to be the older brother, but then again he sure does. :) Does that make sense? No? Yes? Oh well. He is a cutie!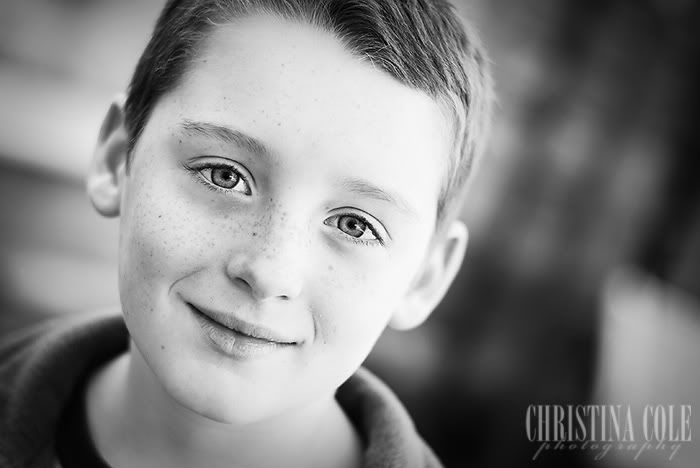 This is Tyler. This turned out the be my favorite shot of the whole shoot. He really was working the camera!
Here's Derek. This kid cracks me up. He is super full of personality.
And finally, here's Logan. He's the baby of the family, and look at that baby face! Makes me want to kiss him. :)
Happy Friday!