I have been so blessed these past two months to have worked with so many great families! This family was no exception. They were such troopers and went along with the flow. :) Thanks so much H family! You guys are so much fun! Enjoy your pictures!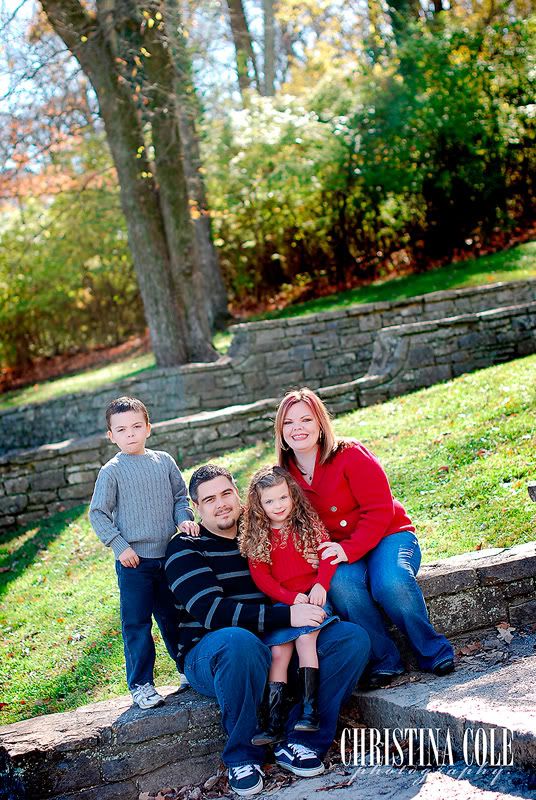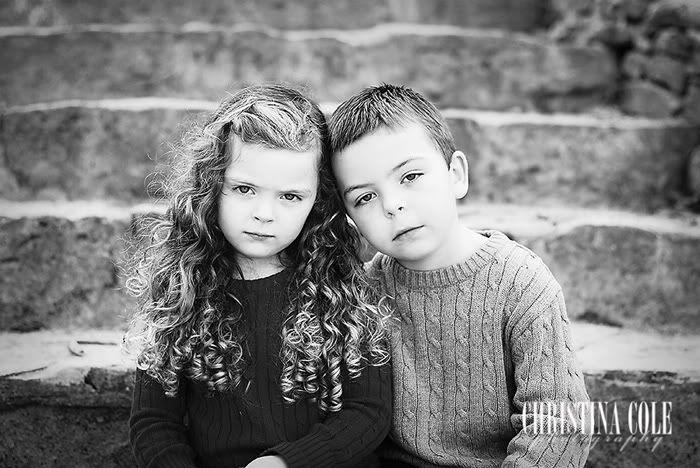 This picture cracks me up. Shannon, forgive me for posting this. :) I wasn't even going to edit it, but it drew me in! I love it. Suc serious little tykes. They are like this all the time right??!! :)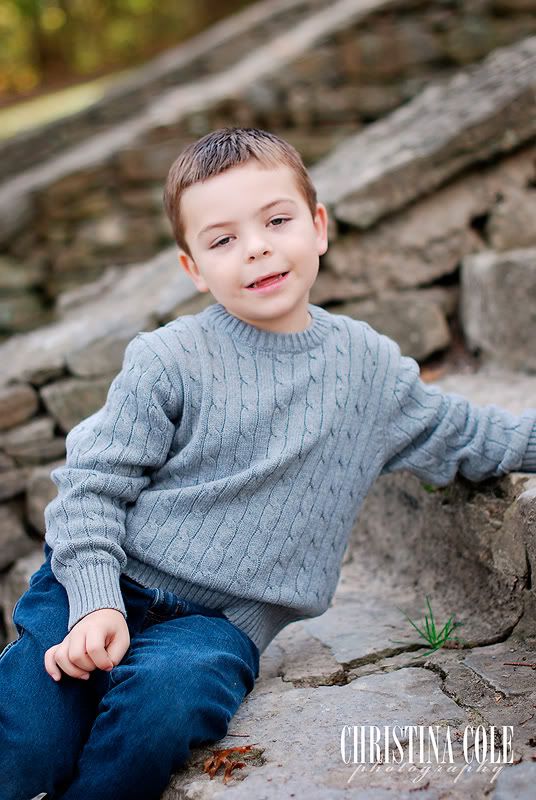 These two kids are like child models!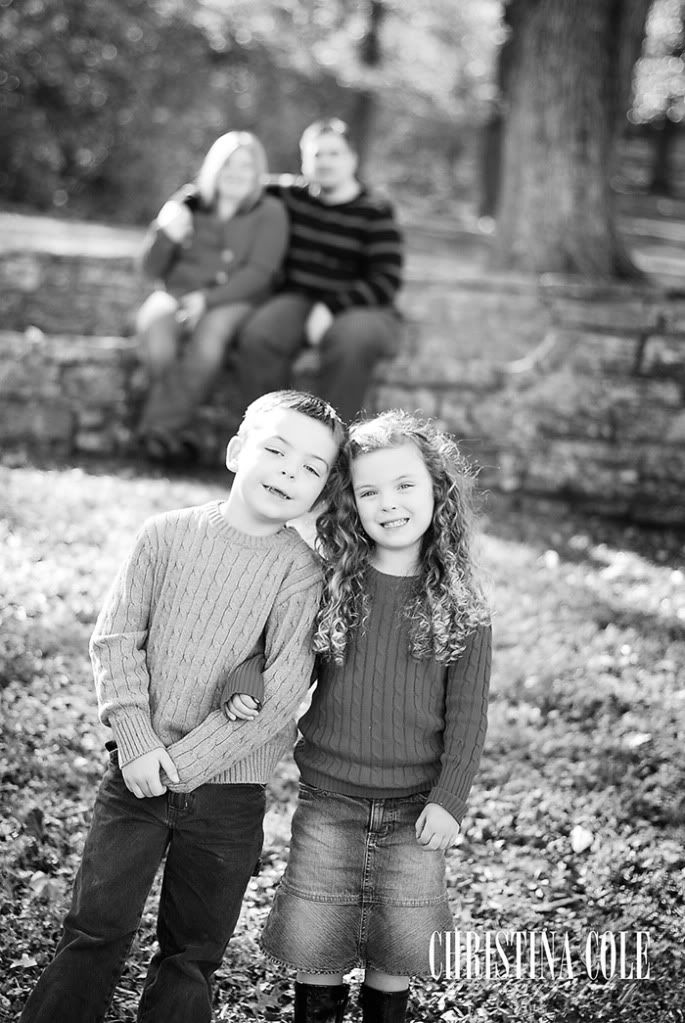 Happy Thanksgiving! I will have another post for you tomorrow!