Aren't these kids adorable? This picture was hard to get. I didn't realize how hard it was to get three, albeit cute, kids to look happy all at the same time. They did it!!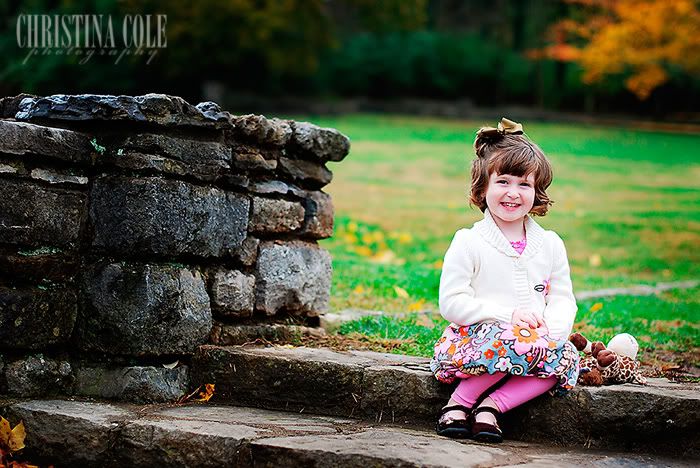 This is little Sophie. Her parents tell me that she 'rules the roost' and how can you not believe them? Too cute for words!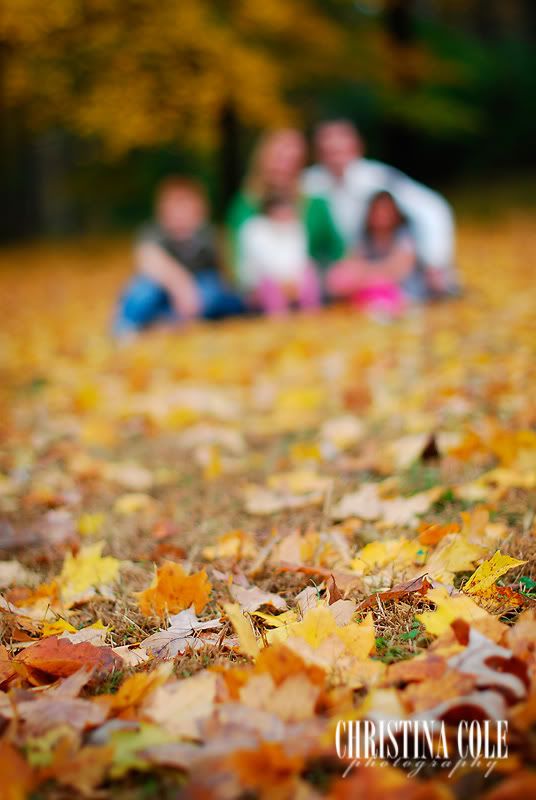 I wanted to try something kinda funky and I love it! Those leaves!!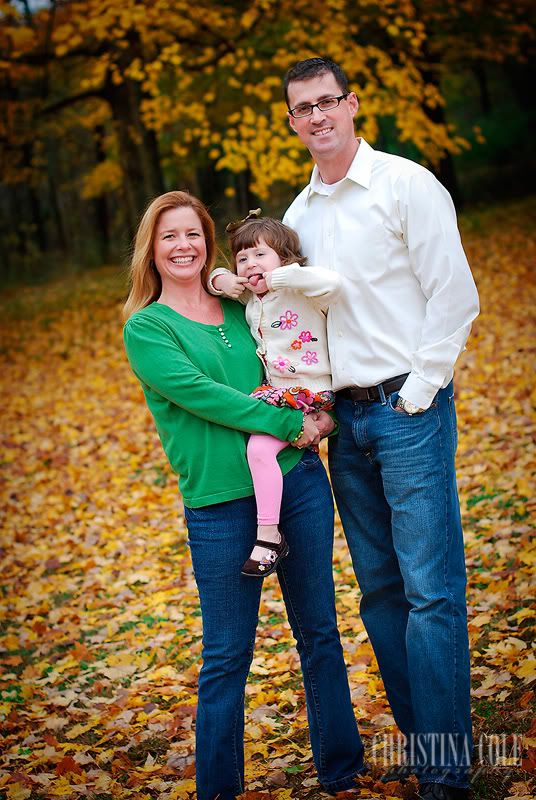 This is Rob and Kristy. Doesn't she have the best name ever?! They are such a cute couple! They run marathons you know. Man! I bet they could teach me a thing or two about exercise. But we'll save that for another day. :)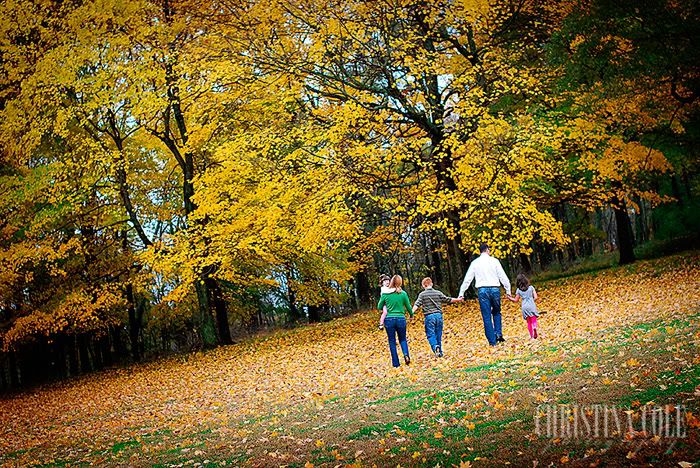 I love all these pictures. This family really was so much fun to work with. Thank you again B family! Enjoy!