This shoot helped me feel better around babies! Don't get me wrong, I love babies, but I haven't had the easiest time taking their pictures. The trick is to get them to go to sleep. Like baby Alex who was a super trooper for me! I hope to have another baby who is as good of a sleeper as Alex. I actually can't wait to do more baby shoots because I recently bought a little wooden crib to use as a prop for newborn sessions.
I love how these turned out. There were too many to choose from so here is a few of them. Thanks Tiffany! Hope you love these! I know I do.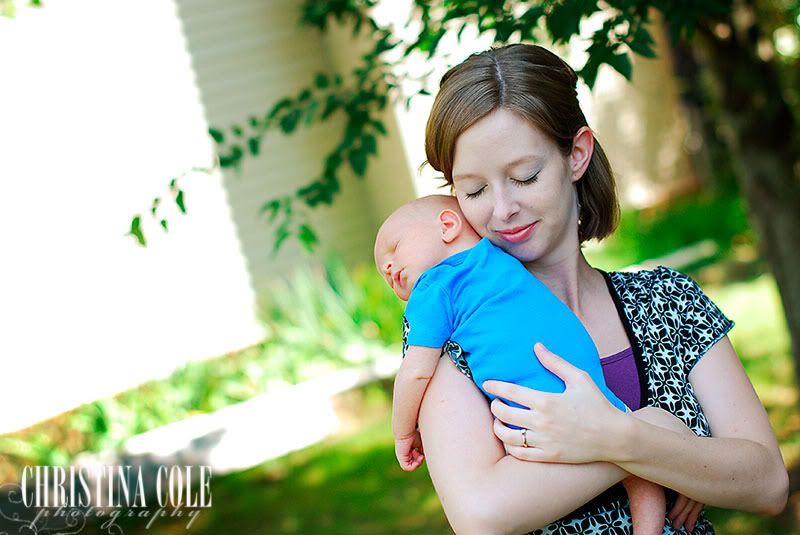 This first one is my favorite of the day. I edited the same one in black and white too. They are both fabulous!!