This beautiful woman is Mary Dawn. Mary Dawn has been a friend of mine since I worked for a dental office here in Nashville. I think it's been about 2 years since I've worked there. My how time flies, but I just LOVE the people there and am so glad I've kept up with some of them. Mary Dawn has recently been diagnosed with breast cancer and will start chemotherapy very soon. We've been talking about doing her pictures since I worked at the office but we just never made it a priority. I am so glad I could come spend the morning with you Mary Dawn. You are such a light in my life and I just appreciate all your positivity. Life is too short to take it for granted. You are a beautiful and caring woman and I am so glad to know you. Enjoy your preview!
This is art that Mary Dawn makes. Isn't it fantastic!?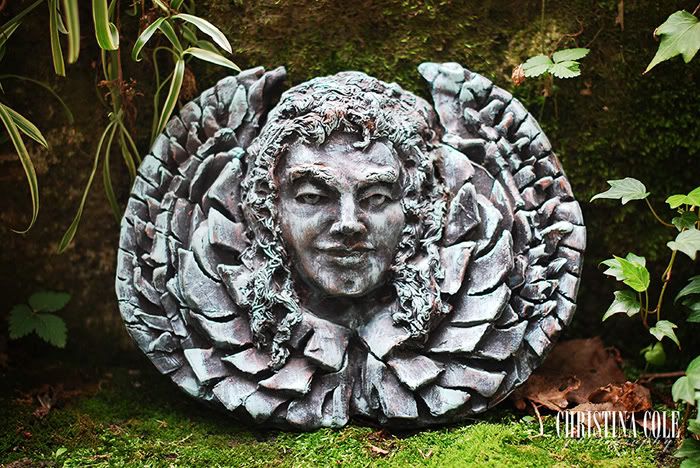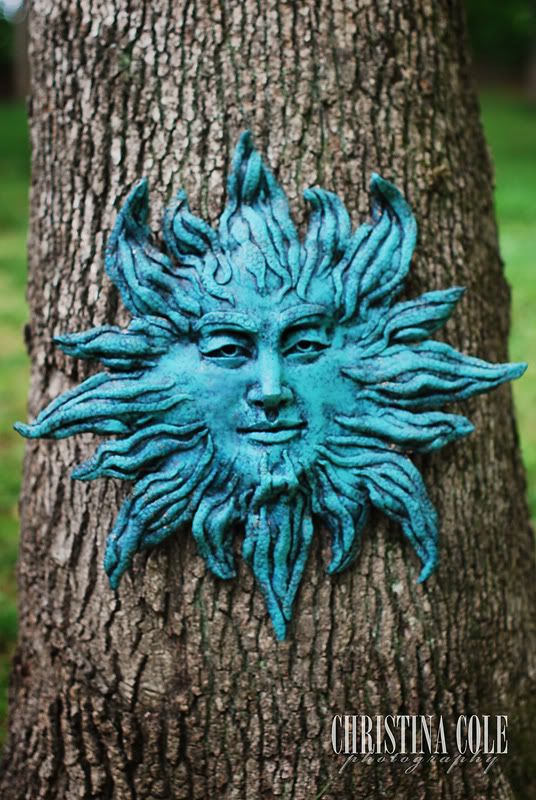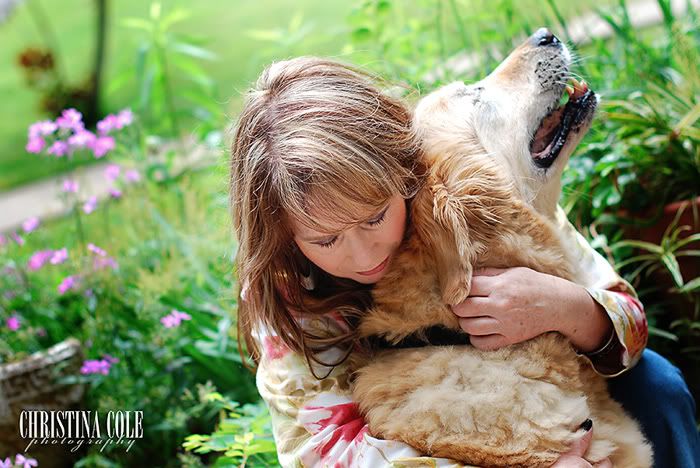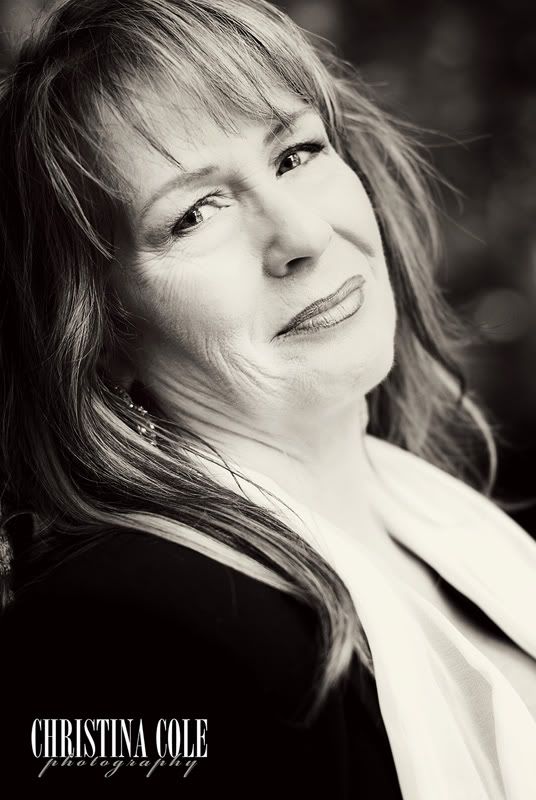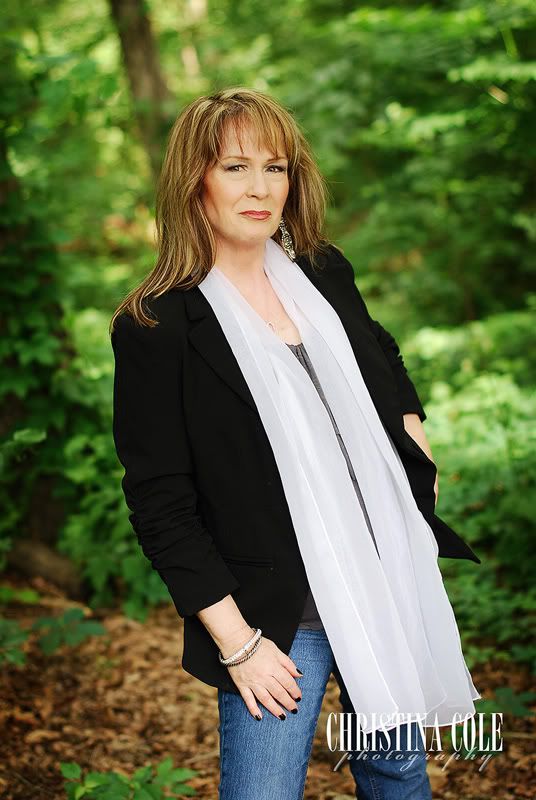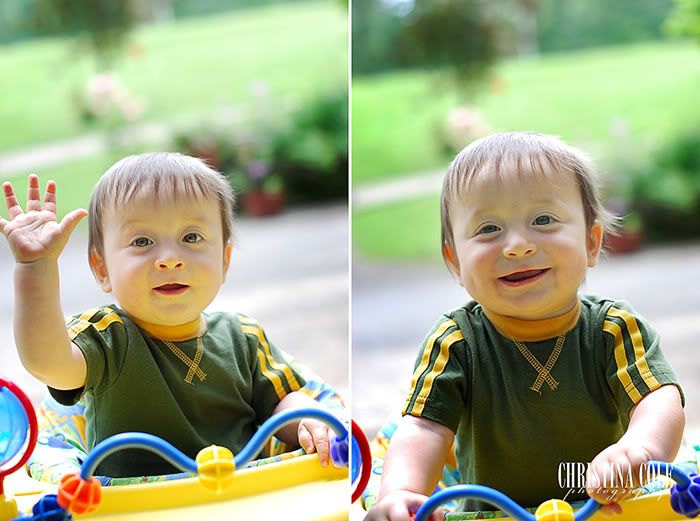 Caden came along on this shoot too. He just wanted to say hello. Happy Thursday!