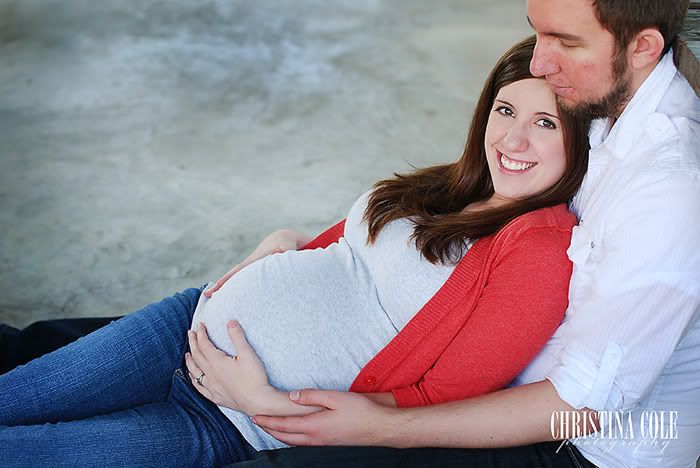 Aren't they a beautiful couple?!
These two cats moved to Nashville in August this past year for lawschool. And now Mr. Brandon is done with his first year and they are about to be parents. Oh how time flies! I am just so excited for them!! I had a great time on your shoot, and even though I was a little sweaty and just a titch worried about 'glamour shots' :) I had a blast and hope you guys enjoy the pictures. But really, this little dude is so incredibly lucky to have you both as parents!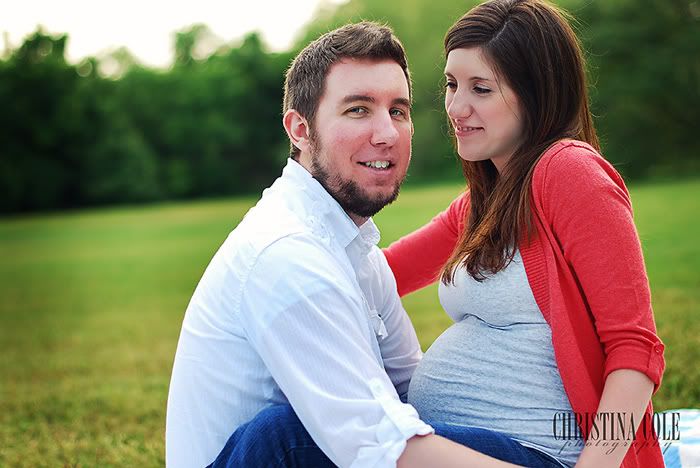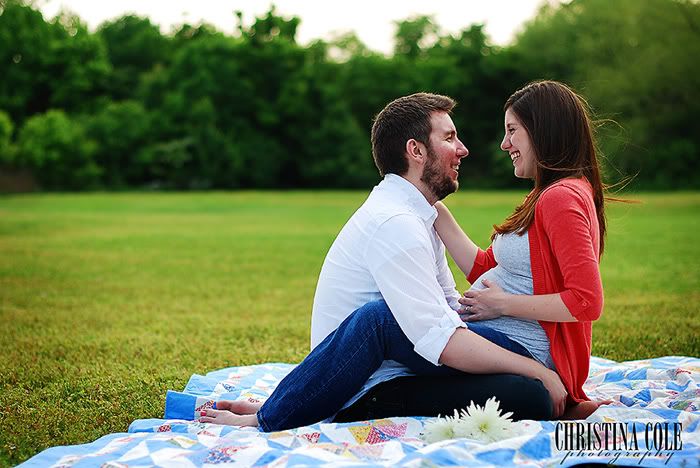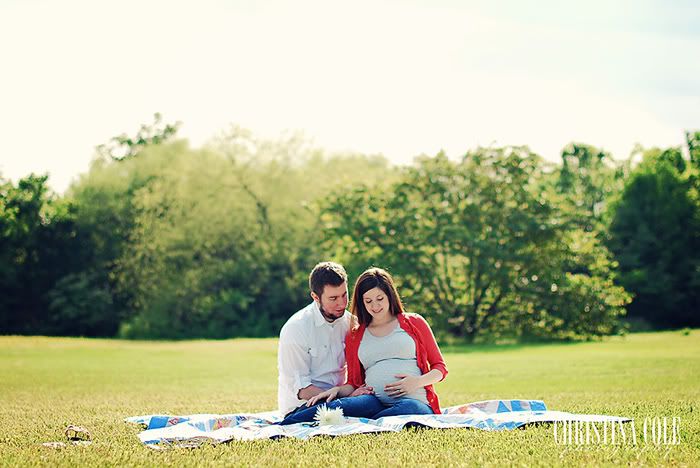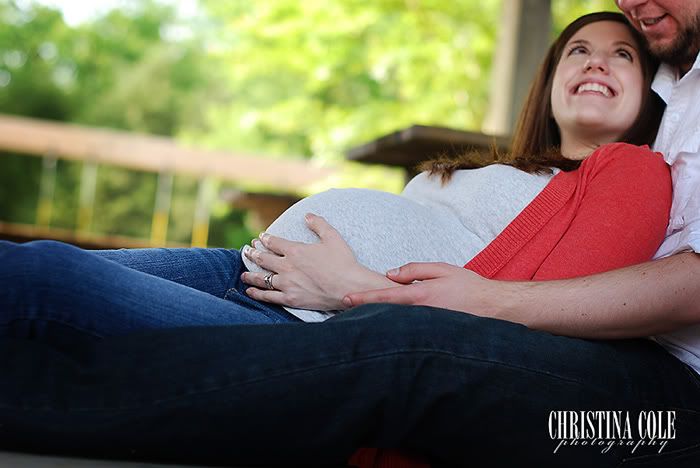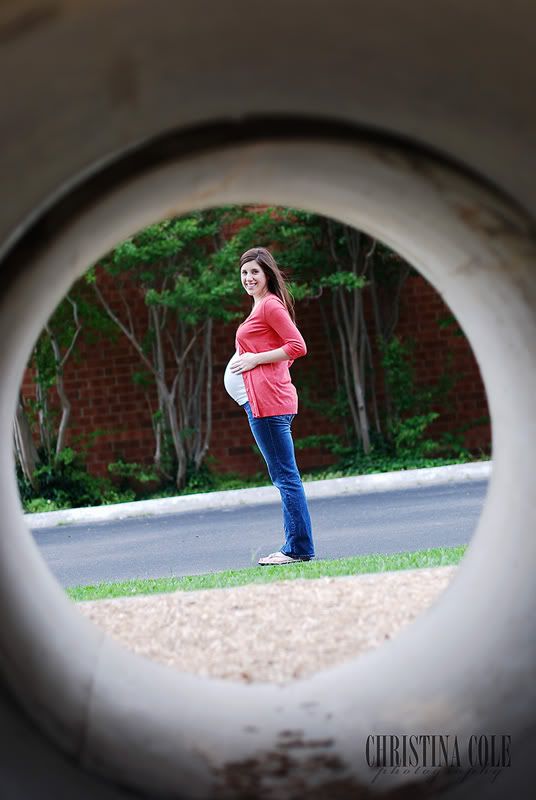 I'll leave you with this last one. Enjoy your preview guys. And congrats again on the baby!! Happy Tuesday!