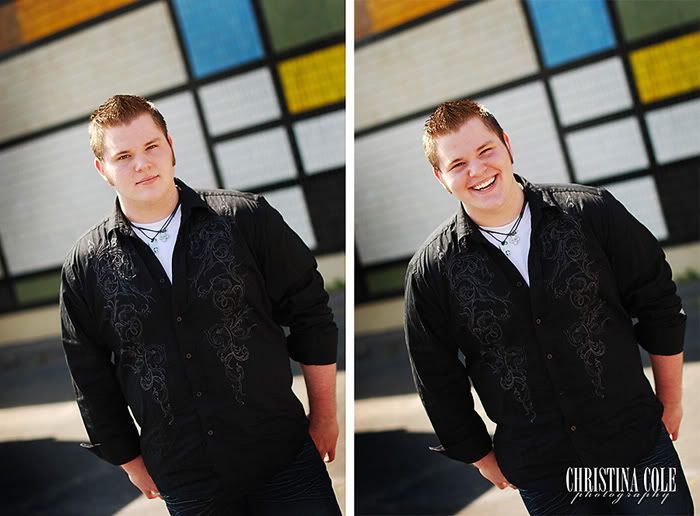 I had the best time on this shoot. Sam, you are a hoot. Thanks for letting me spend the morning with you with all of my silliness. :) You rocked these pictures! Seriously folks, this guy not only can take an amazing photo, he can sing and play the guitar with the best of them!! No doubt we'll be seeing more of this guy!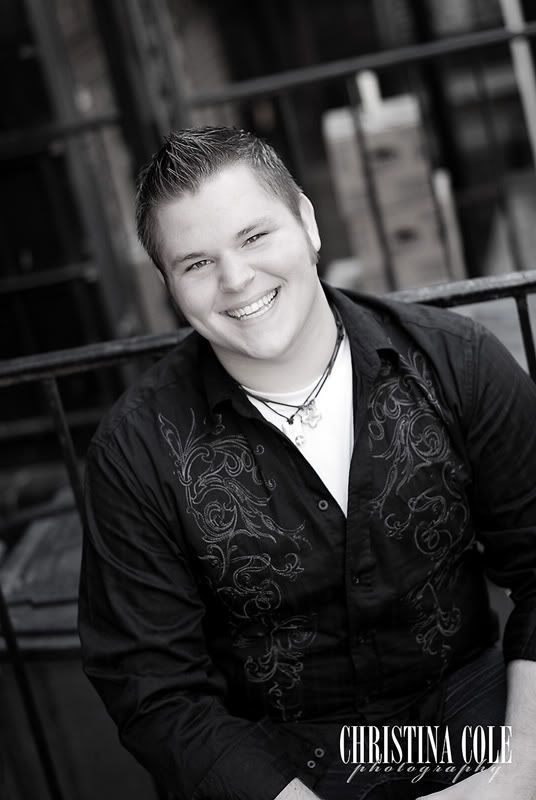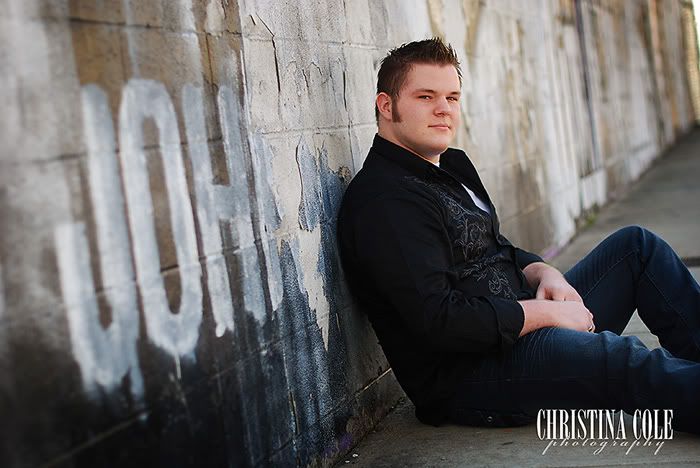 Isn't he handsome? Look out ladies! I'm just saying.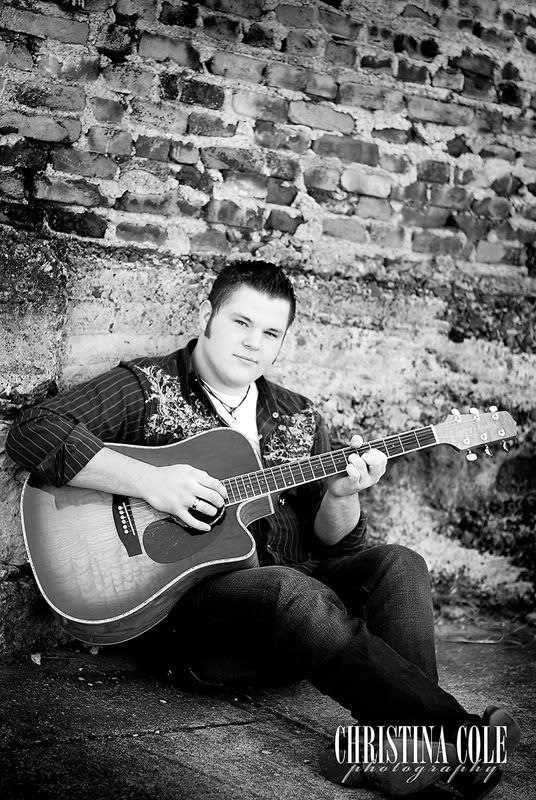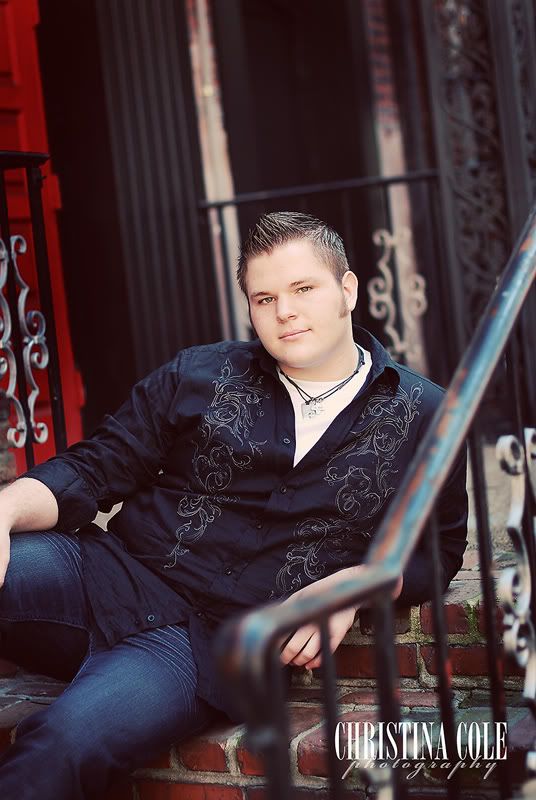 And we'll end with this one. I titled it 'fierce', because, well, it is. Happy Thursday!!