Yesterday, my sister, her husband and little man and I went to see the tide pools in San Diego. Although I was disappointed because I didn't see any big orange starfish like I had my heart set on seeing, we did see a lot of beauty. I love the pacific ocean. It has so much to offer with it's wildlife, rocks, shells, sea weed and so many other beautiful sights.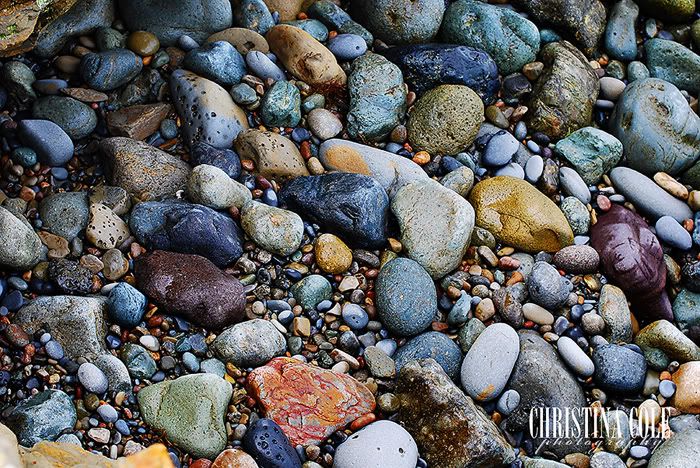 These rocks are my favorite. I love all the colors!
I don't even know what this is called. Maybe some kind of small muscles, or some shells all stuck together. I'm not sure. :) But I like the look of it.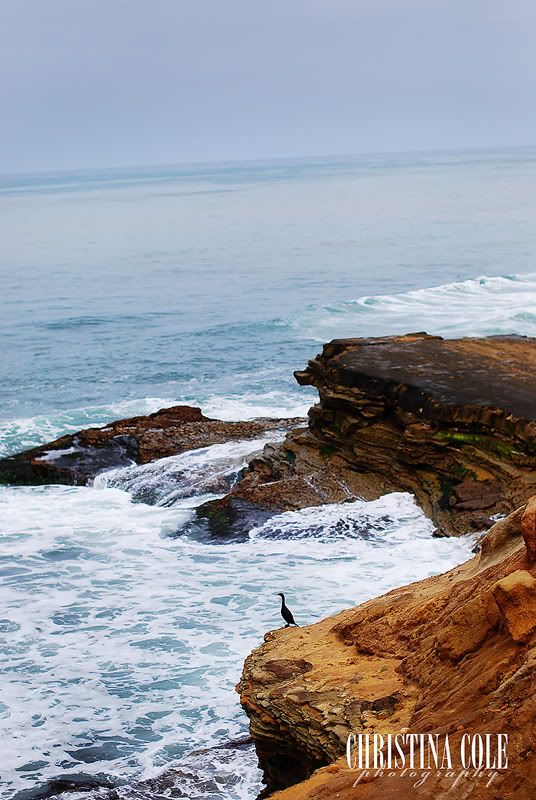 Look at that bird. He was posed and ready for his picture to be taken. This is what it looked like up and down the peninsula where we went. Gorgeous.
Who doesn't love to see some wild sea grass? :)
Isn't this cool? The water would just come right in and splash up between these rocks.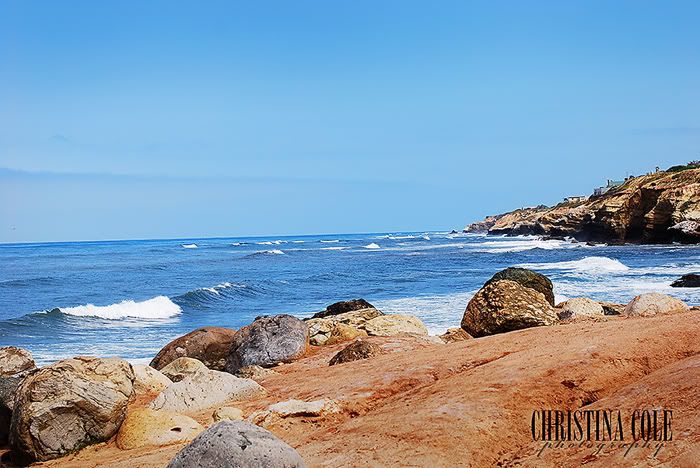 And now I have a few things I am super excited about sharing. First of all, this is my 100th post on christinacolephotography. I have been counting down the past few so I could remember which one is the 100th. And because I love all my clients. And I love my friends and family. And I am looking forward to more business, more friendships, more amazing pictures, and more fun in the coming year, I am giving away a Snap Fish gift certificate to one lucky person who comments until 5pm Monday, pacific time. So 7pm Nashville time. That's right! Just leave a comment and your entered in the drawing! Thank you for viewing and encouraging me along the past year and a half! I love and appreciate you all!
Stay tuned for more fun giveaways, more fabulous pictures, as well as a whole new website! I am working towards having it up and running no later than the end of July. That's the goal that is. I am so blessed and thankful for this journey! Thank You!
Happy Sunday!