My brother in law Jordon and his wife recently got sealed in the temple. They asked me to shoot some photos outside after they came out and I wanted to share. Aren't they a sweet family?! Enjoy!
Love this one! Isn't it tender?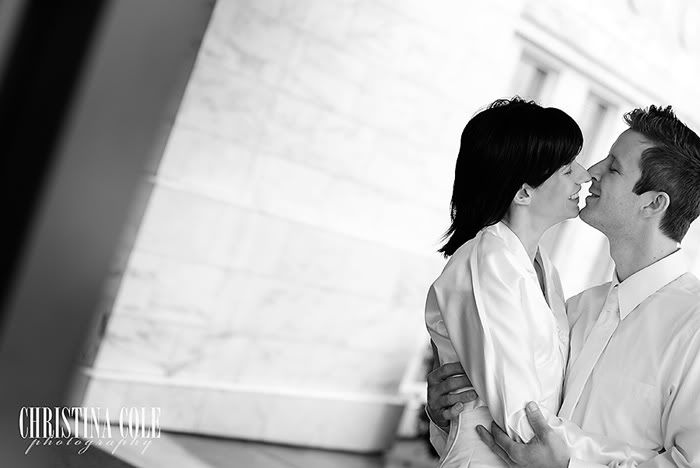 And look at those kids! Aren't they beautiful? Doesn't little Grant's smile make you melt? :)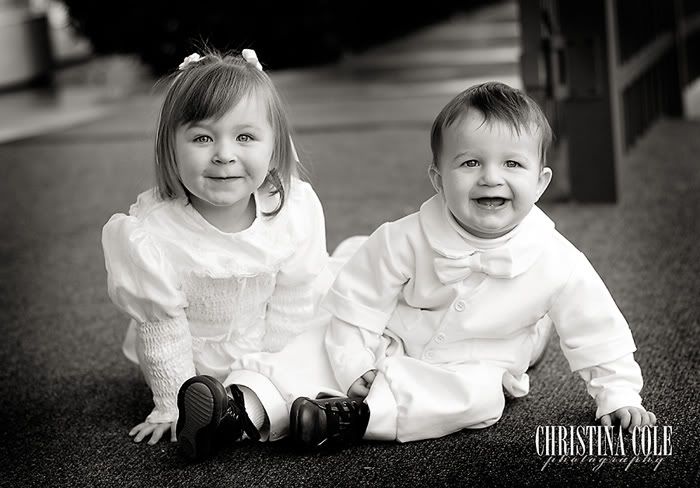 Happy Sunday!