This cutie's name is Brexton. He was so much fun with that big smile.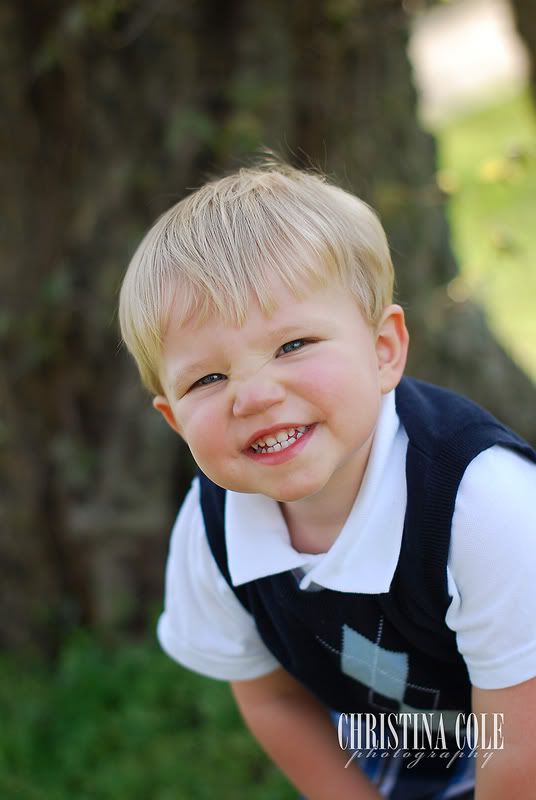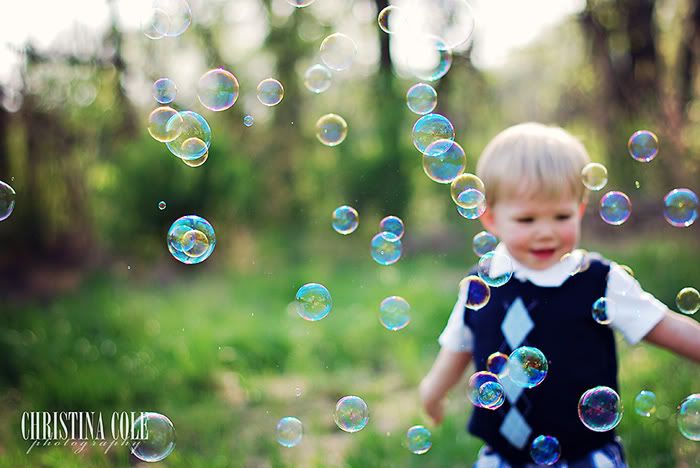 And why haven't I shot with bubbles before? Hold moley do I love this picture!
This last picture is for Brexton's parents who tell me he is quite the 'mover and groover' type. He loves to get up and go. It works out nicely for pictures though. :)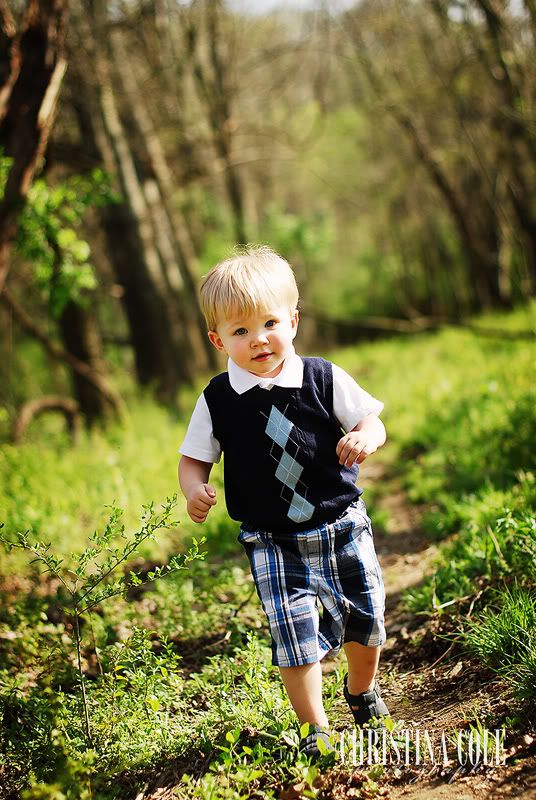 I am sure you all remember Miss Abigail. She refused to give us a smile yesterday.... well, refused up until the very end of the shoot when I caught one. Ha! I caught it. :) Thanks Abby for being a trooper. I promise some day you'll like me.
She's going to be a big sister in July!!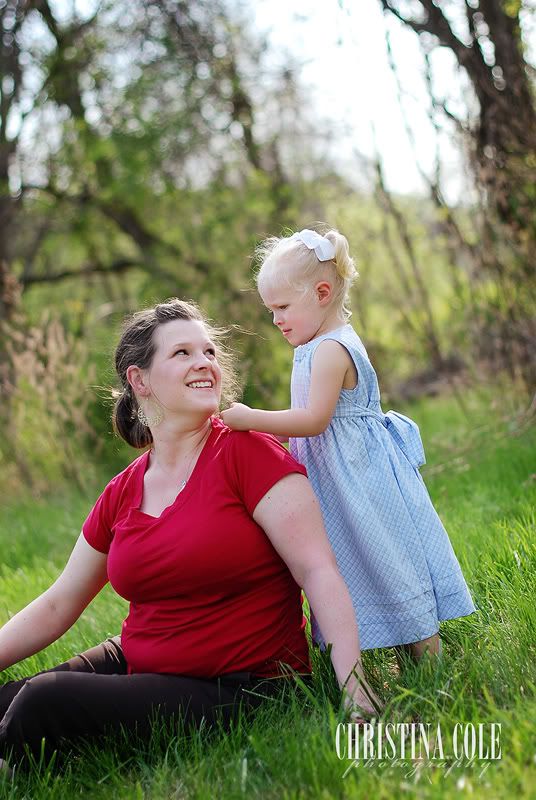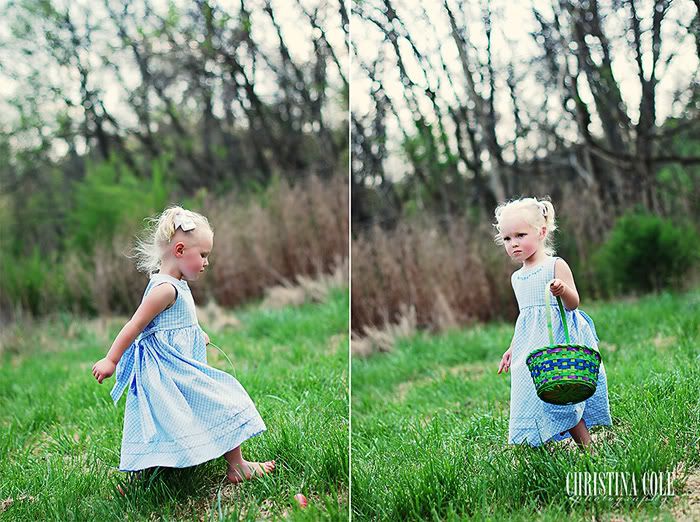 I love this first photo of her. It's so, what is the word? Organic. Love her bare feet walking in the grass. Love it!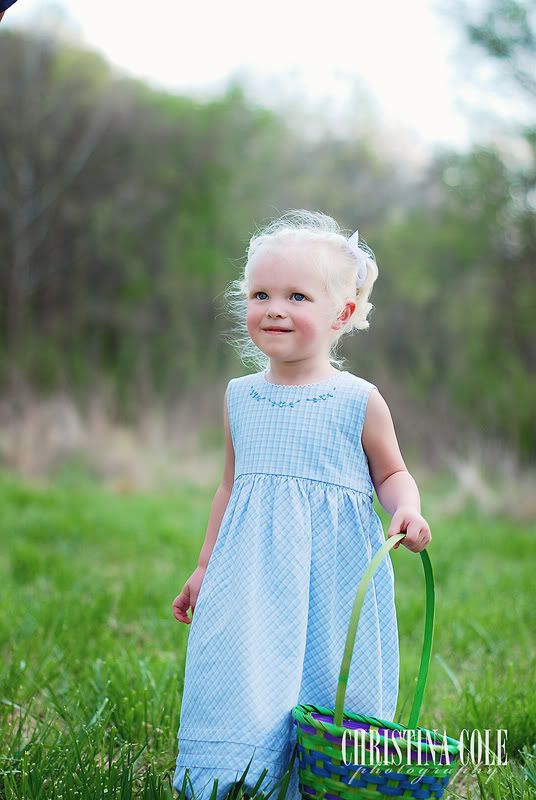 There it is!! The smile pops out at the very end of the day.
Thanks guys for the awesome day yesterday!!