Yesterday's spring mini-shoots were a great success! I had such a fun time with these kids (and adults!). Thank you Kaylee, Linda and Joshua for this first preview post. You were awesome!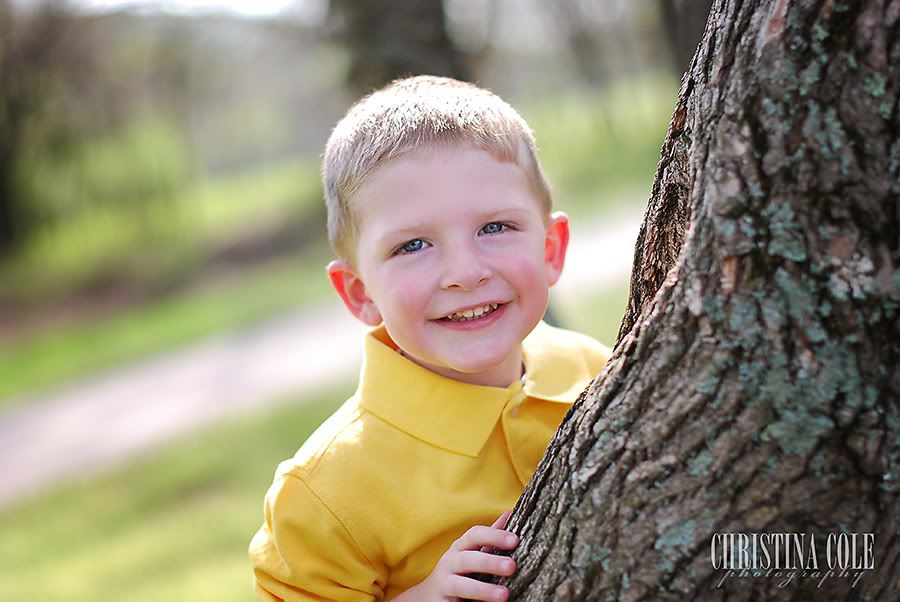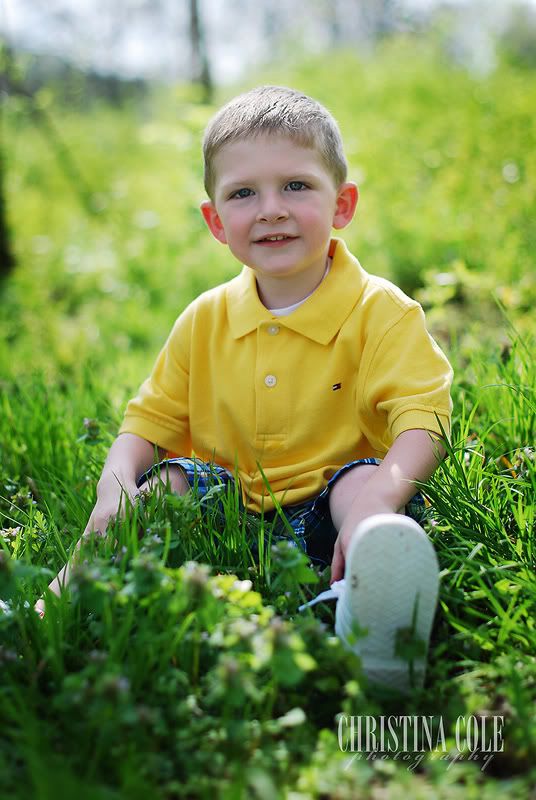 What a cutie! Thanks Melissa for bringing Joshua. I look forward to doing more pictures of the two of you!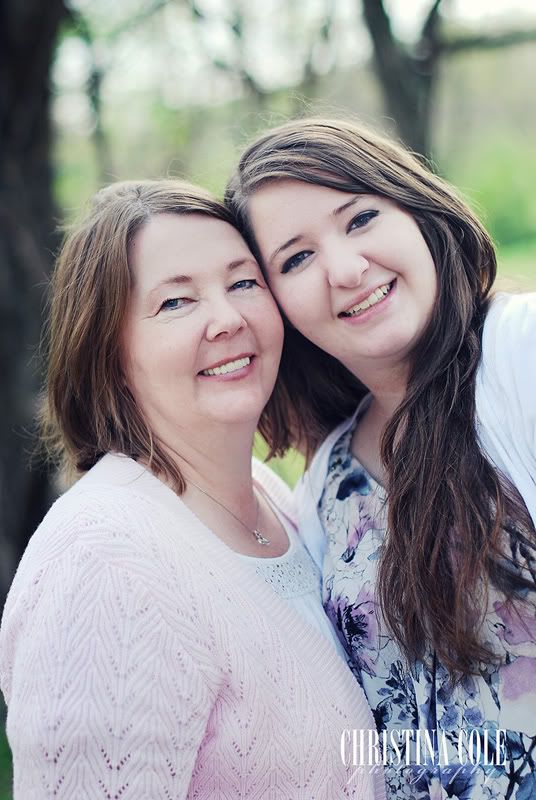 This mother daughter session was so sweet. I love that you spent the time to get some pictures taken together... nothing expected, rather just that you wanted to remember this time together. I am so glad you guys contacted me again and that you moved back to TN!! Enjoy your preview!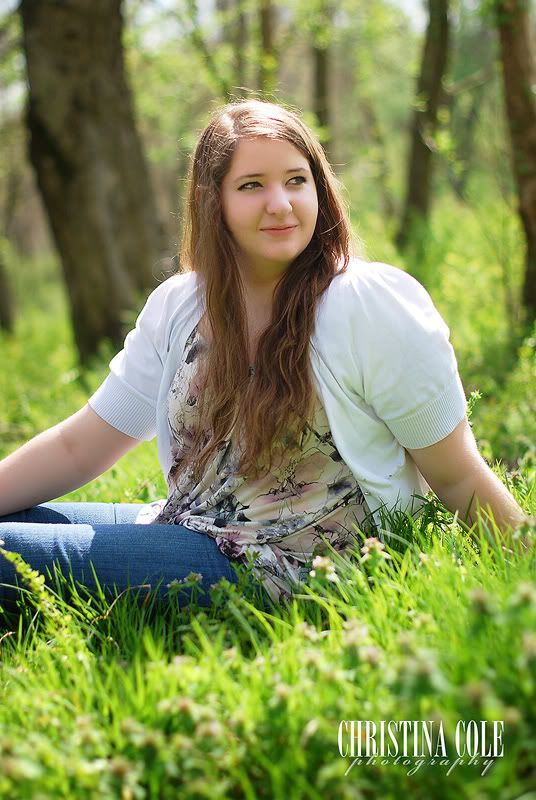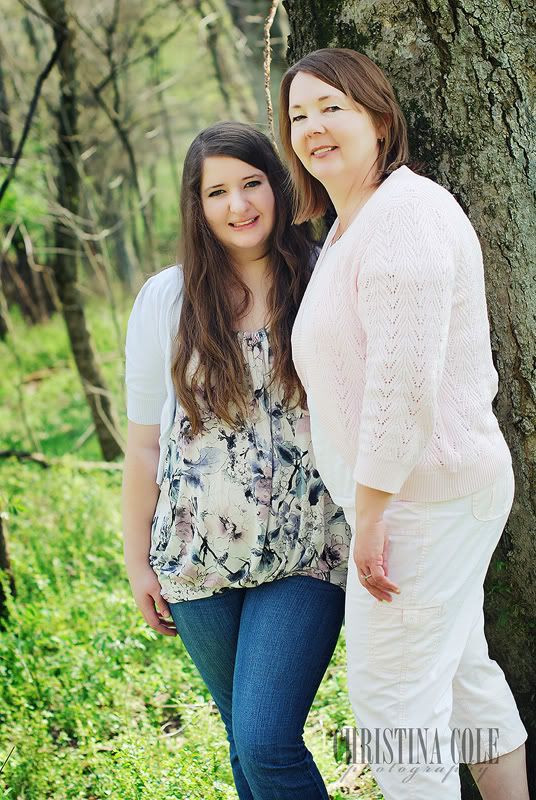 Happy Sunday!