This is Ryan. Isn't he cute?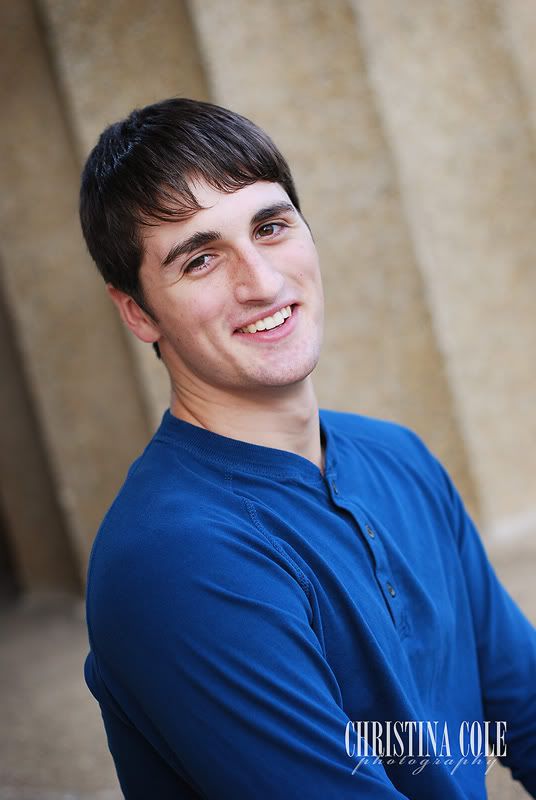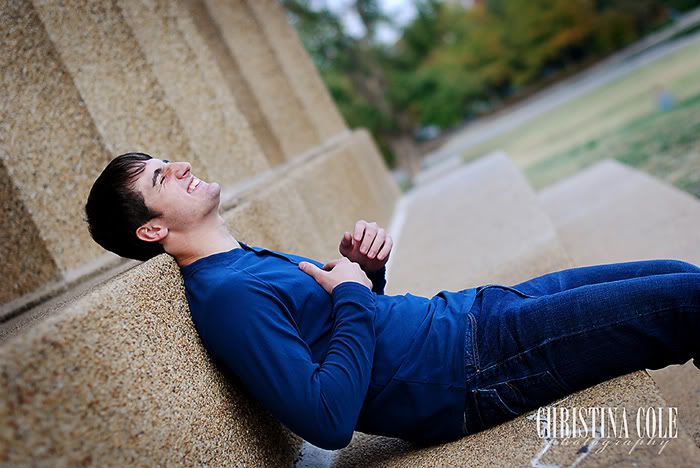 And he apparently thinks I am funny. Which is nice cause more often than not, it's just the blank stares that I get. ;)
I had a blast with you guys! Thanks for all the fun college stories Eve. See, Ryan, life really does get even more interesting after high school. Enjoy your preview!