Here are some more pictures from Marissa's shoot. Love them. And now I am off to Arizona to spend the week with my sister. Oh, and flying with three little boys. Wish me luck and send good thoughts my way if you get a chance. I'll need it! :)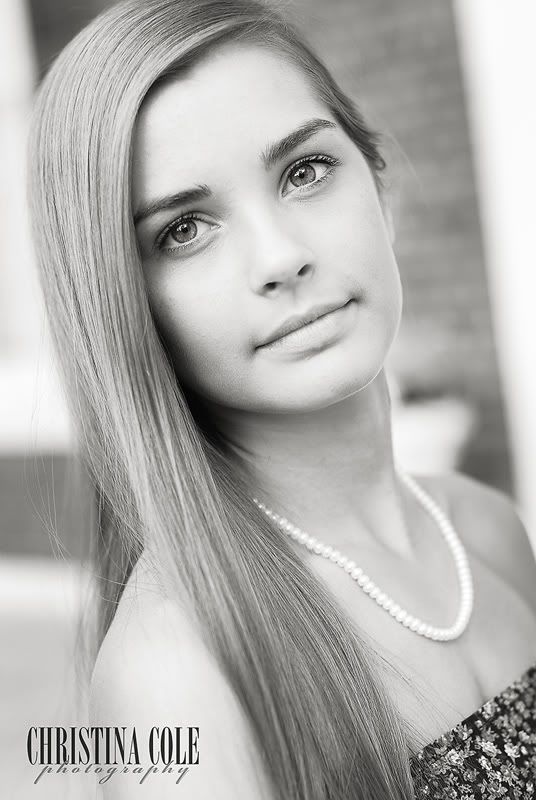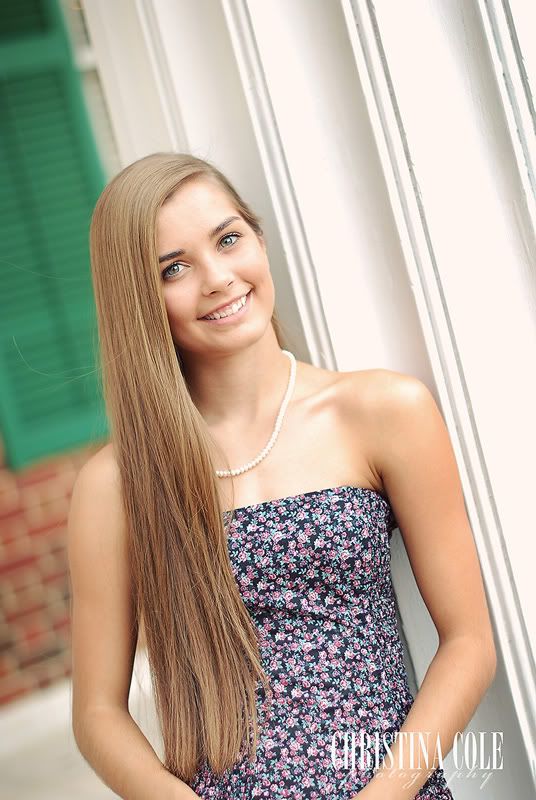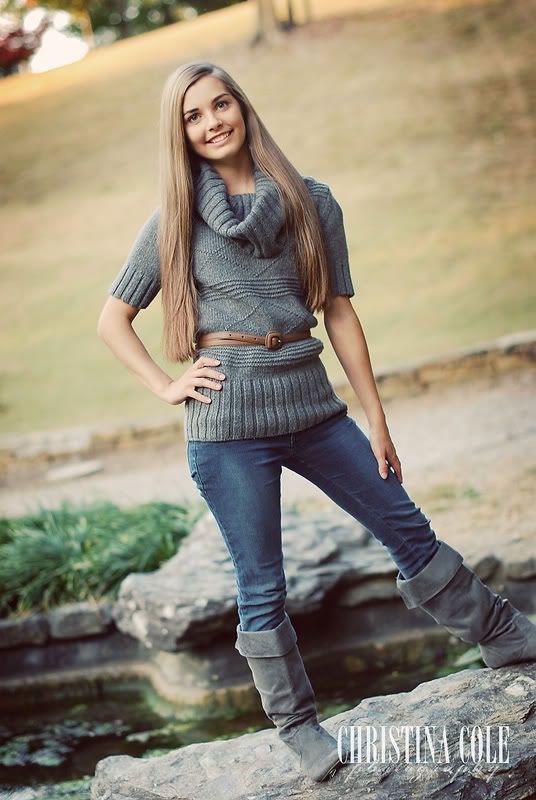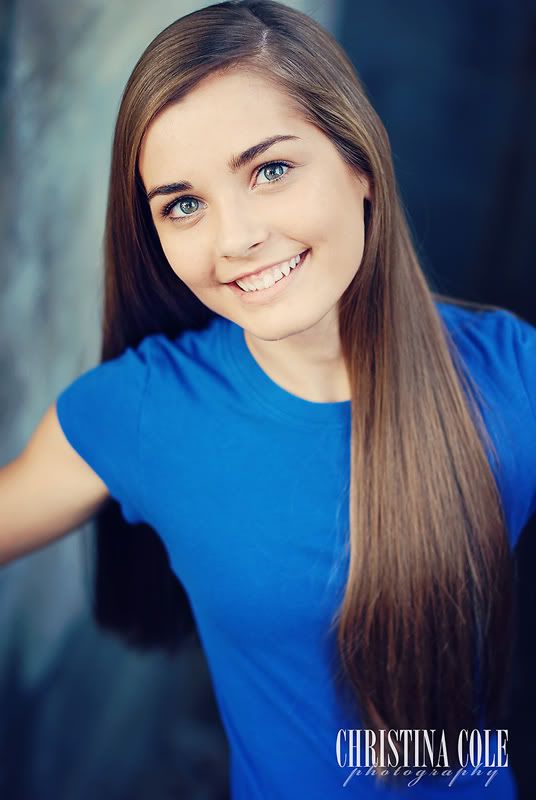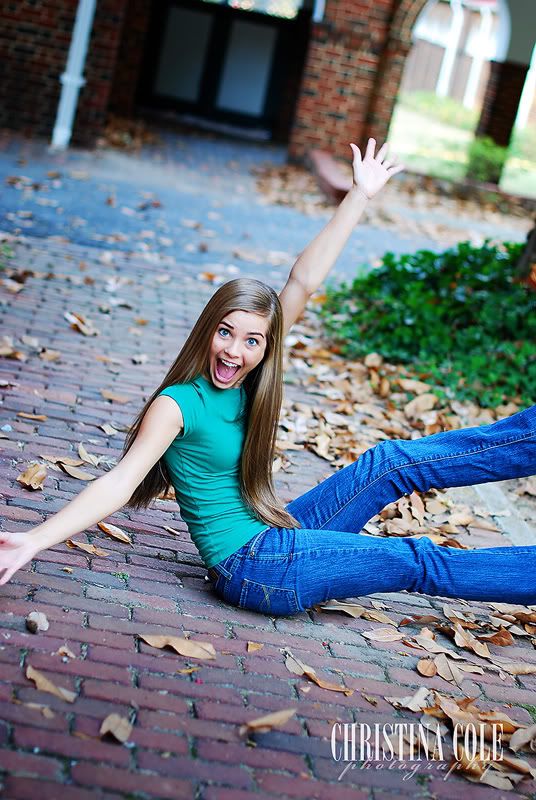 I just love these last two. I can't decide whether I like it in color or black and white. Which do you prefer?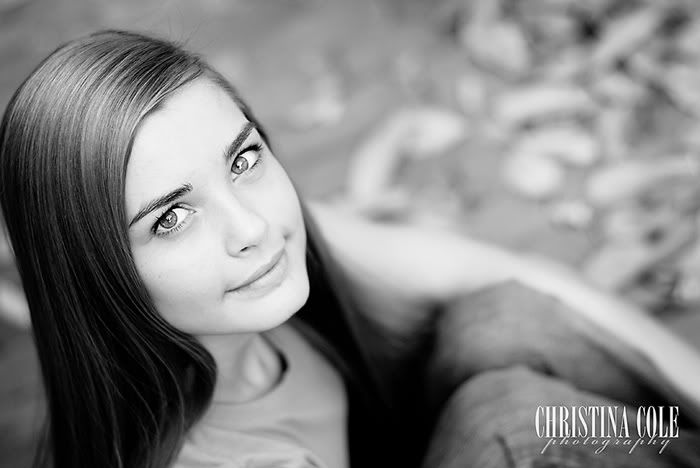 Again, thanks Marissa! Now I'm off to find a sedative for tomorrow. :)
Happy Thursday!