Well, I've been making this little guy. Of course he's not finished cooking, but he will be in about 3 weeks or so. I know I haven't hit the very end yet because I don't feel the need to nest. In fact, I have been quite lazy. Well, not lazy, but interested more in taking my boys to the pool than posting blogs. Needless to say, I do have some pictures to share before baby Caden makes his way.... Thanks for holding out for me. I promise I'll be here more often very soon.
Oh, there he is! This was taken back in March so he's grown a lot more. Kinda weighing me down. But in a good way. He is such a great baby already and I can't wait to meet him, snuggle him, and of course take pictures of him. Behind the picture is his baby book. Just something else that has kept my attention the past two months.
Here's a pillow slip cover I made last month. I felt so crafty! It will go in the rocking chair in Caden's room.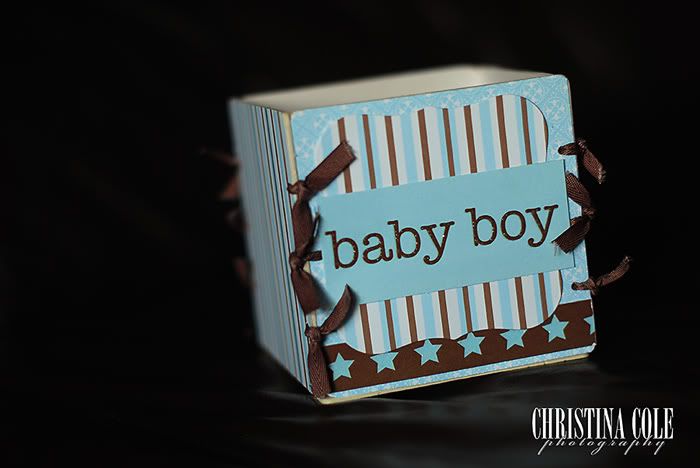 Another piece of fun that will go into Caden's room. A girlfriend of mine made it. I love it.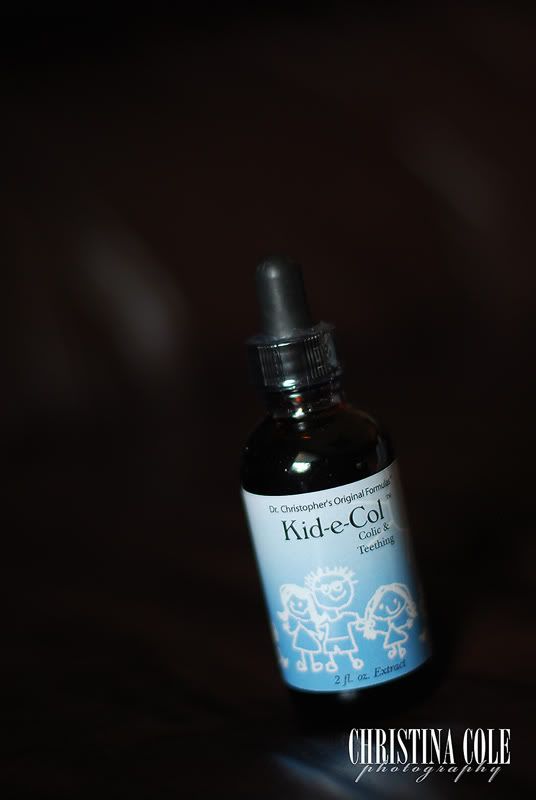 I'm all ready to go with my Kiddie-Col. This stuff is the bomb-diggity! Check out
Dr. Christopher's web site
for more info if you're curious.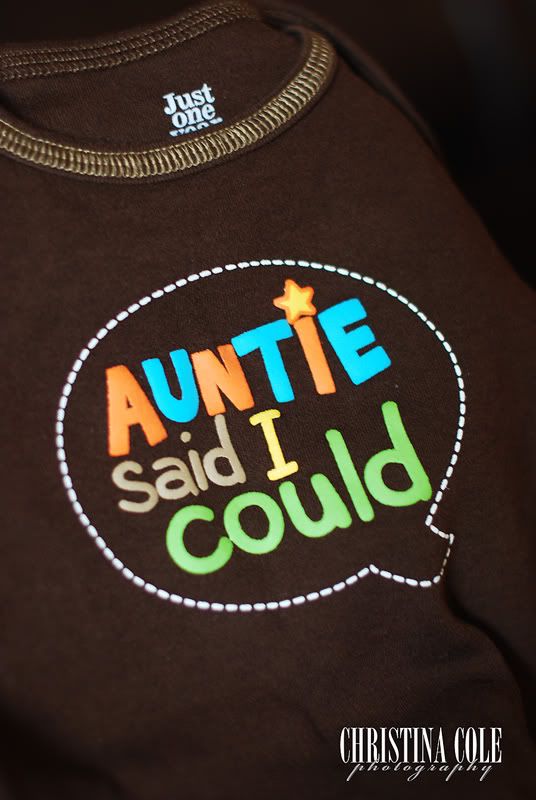 Another thing taking up all kinds of time is organizing all these super cute clothes. We are so blessed to have everything we need for the baby, including this little number. Which if you ask me, is absolutely a need. :)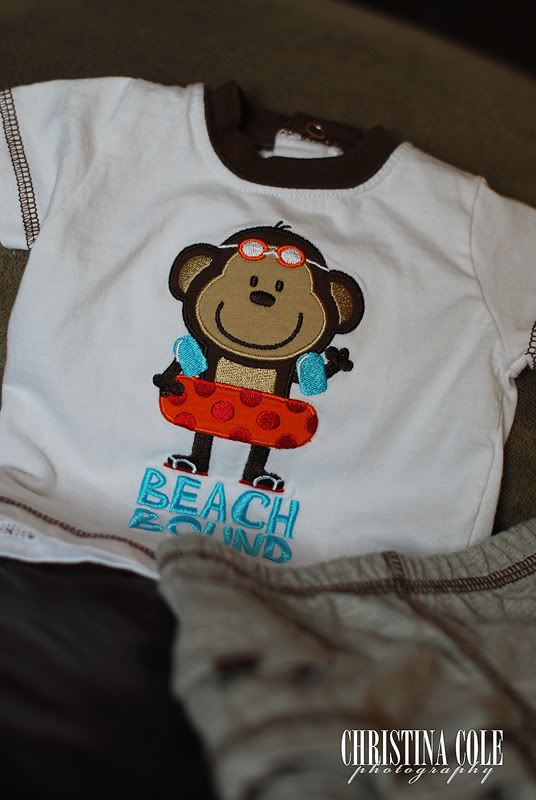 And then there's this little ditty. Yep, we're set. I just hope he gets to wear it all.
Happy Tuesday!! Stay tuned for two more posts coming soon!