I hope everyone's Christmas was magical. Ours sure was. We got to spend time at home, with family and with good food. :) What more can you ask for right?! This is my second time shooting this family. They are so much fun to hang out with and are always up for anything. Little Abby is such a cutie isn't she?!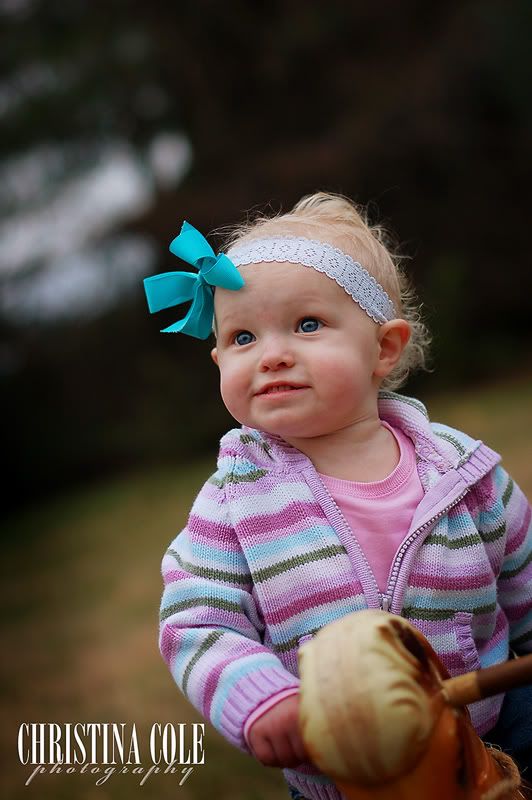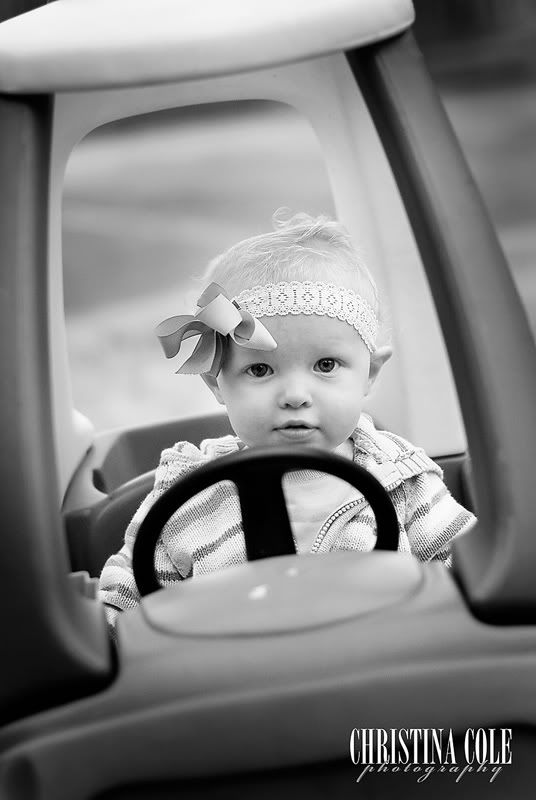 Now, this is my favorite picture from the day. I just think it is hilarious!! All the parents wanted was a good family shot for Christmas cards, and Abby was not having it. Doesn't it make you want to sing Christmas carols? Ahhh, it reminds me of my children every day! haha.
Downtown Nashville, TN.
Aren't they a cute couple?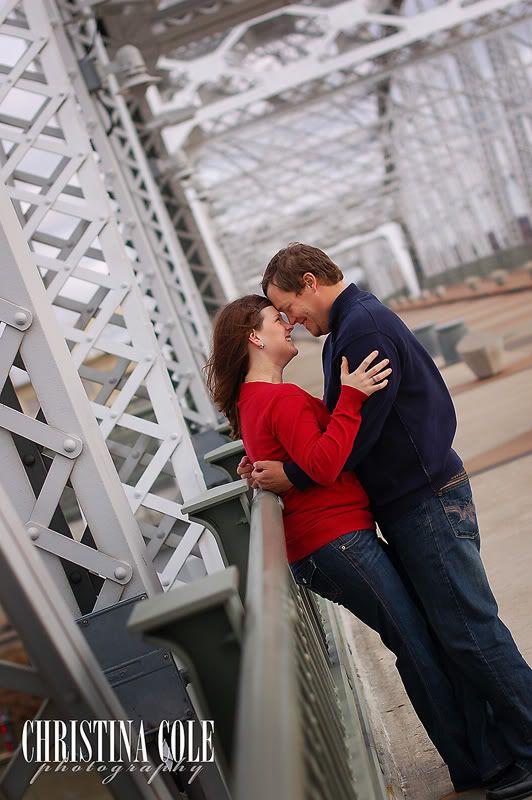 We'll end this post with this beautiful daddy daughter picture. Look at those eyes!! Beautiful!
Happy Wednesday!