I've known this family most of the time we've lived in Nashville. They are related to some good friends of ours back in the West. I was so excited when they asked me to do family pictures for them. And even though we had a falling incident with little Mitchell, I think the pictures turned out quite nicely! These are some cute kids.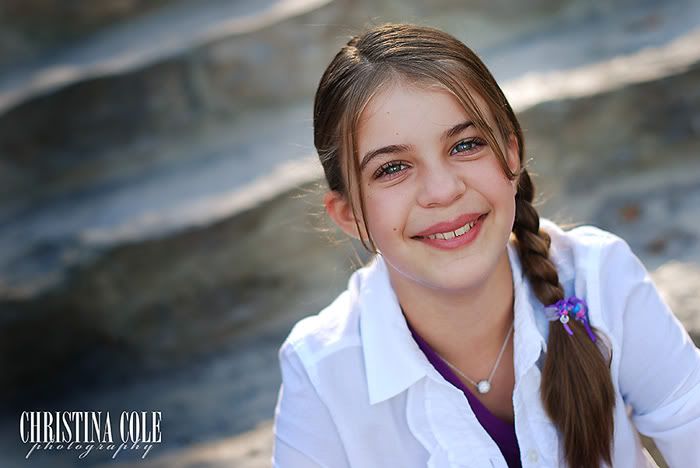 Like this one... and this one: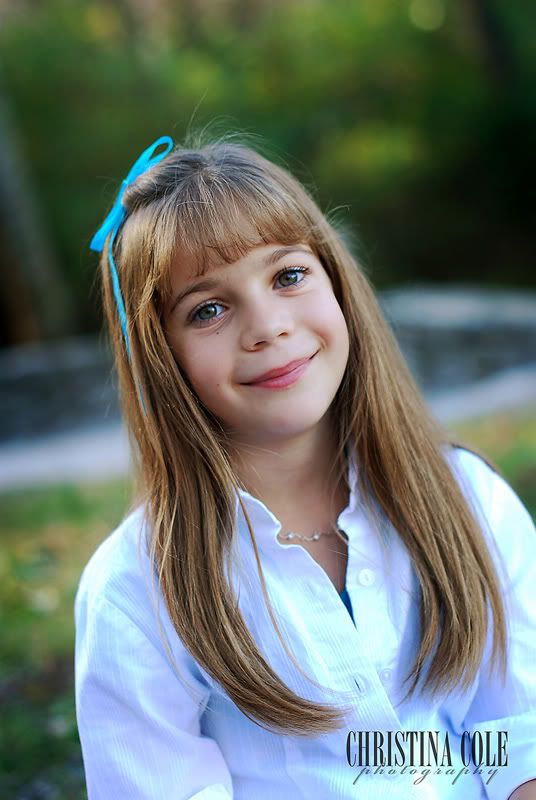 And this one:
And this one.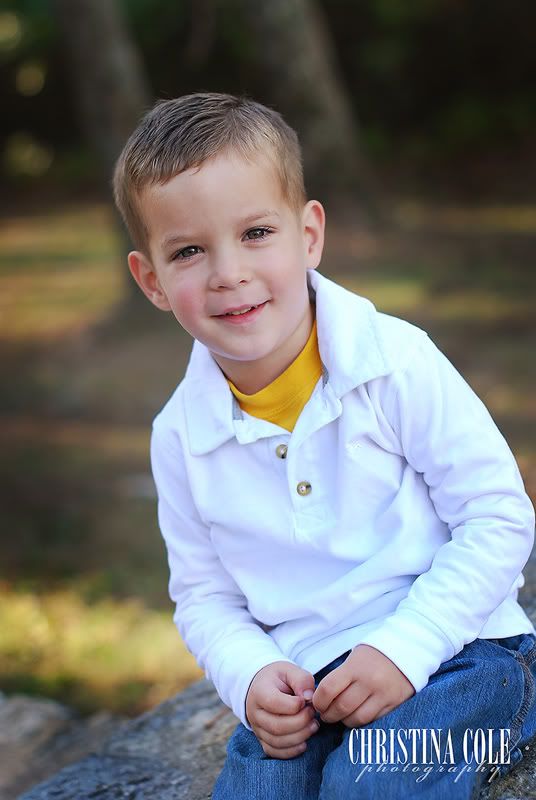 Here's the whole family. Thanks again guys!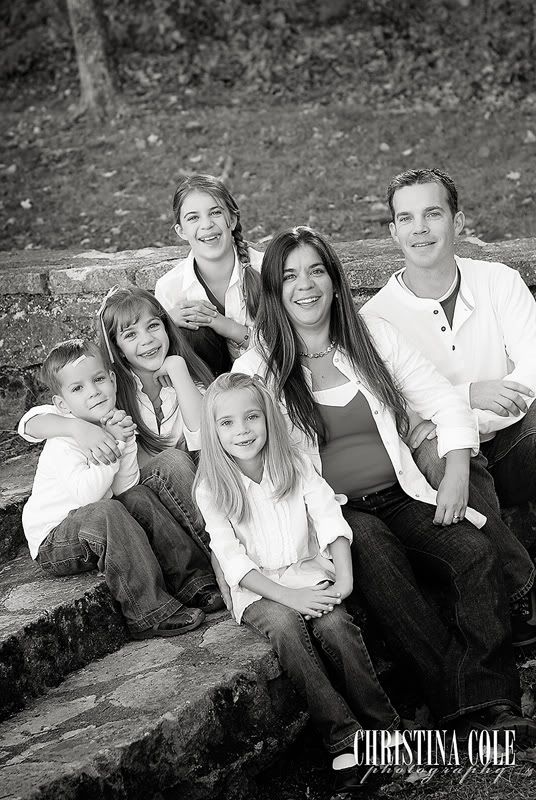 Happy Monday!