Recently, I was contacted by Devrie, owner of My-Lovie boutique style children's clothes who needed pictures for her website. Devrie mostly sells her items online and oh my goodness they are seriously the cutest stuff! Check out her website to see more:
my-lovie.blogspot.com
I know she's working on another website to further feature the cute things she makes, but for now, do check out these pictures. I happen to know she does personal orders... I know I'll be sifting through for an order soon. Anyone having a girl? Anyway, she makes cute clothes like this: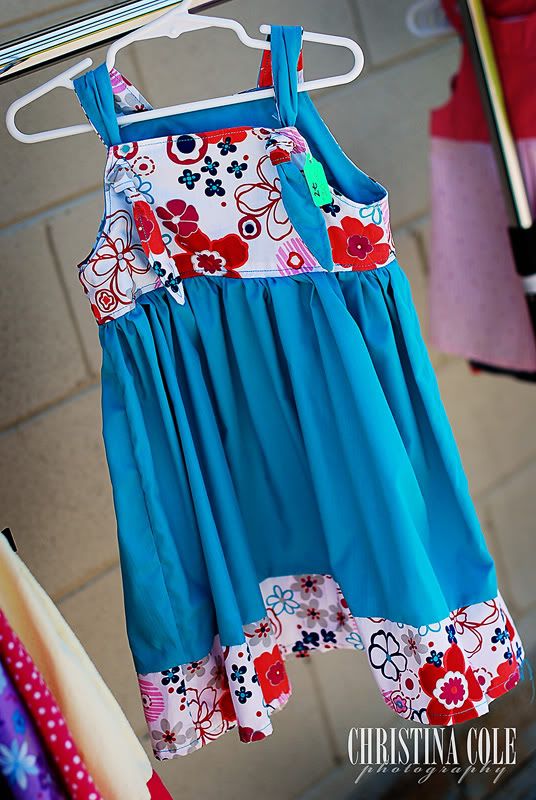 And this: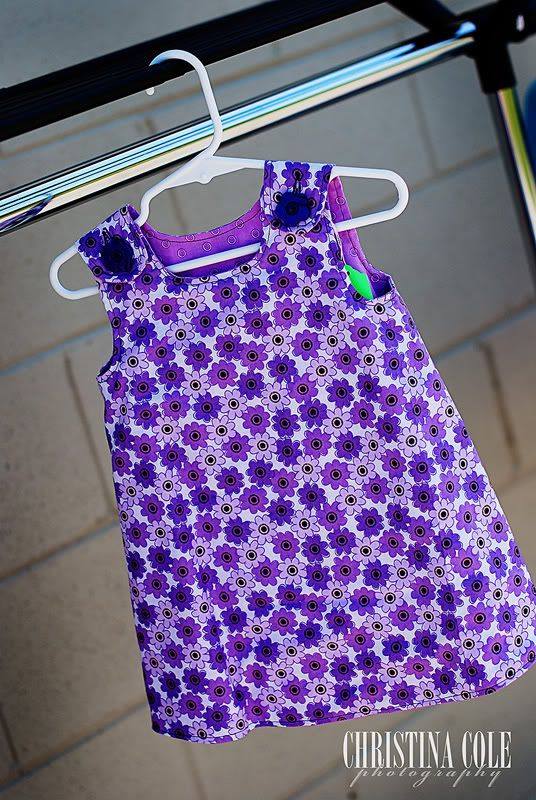 And this: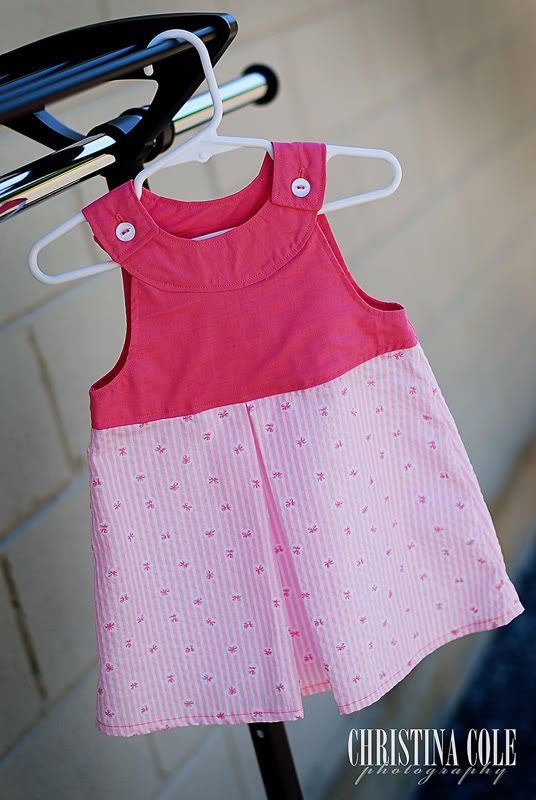 And these too: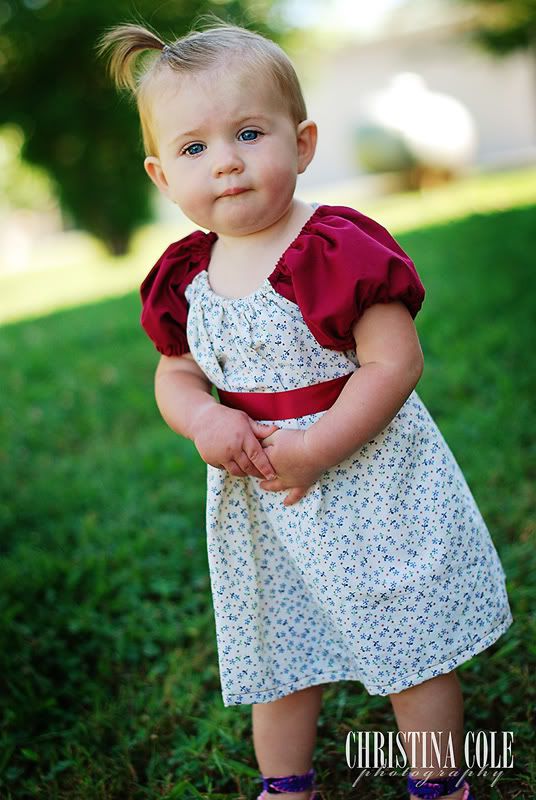 Devrie also makes these cute stuffed animals.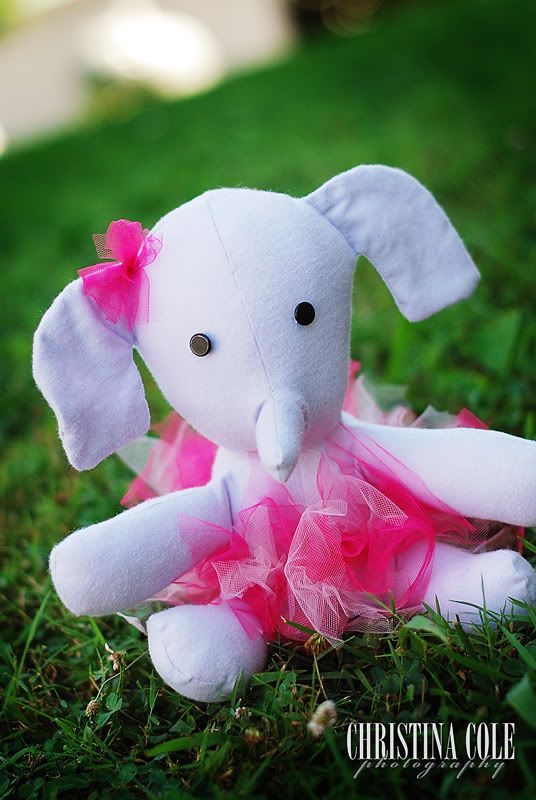 Ok, here's where I was really impressed. She makes these soft shoes for girls who are learning to walk (or of course for those who know how to walk already). I am sure she could make these in any color. I shot 5 of these shoes, but here are two.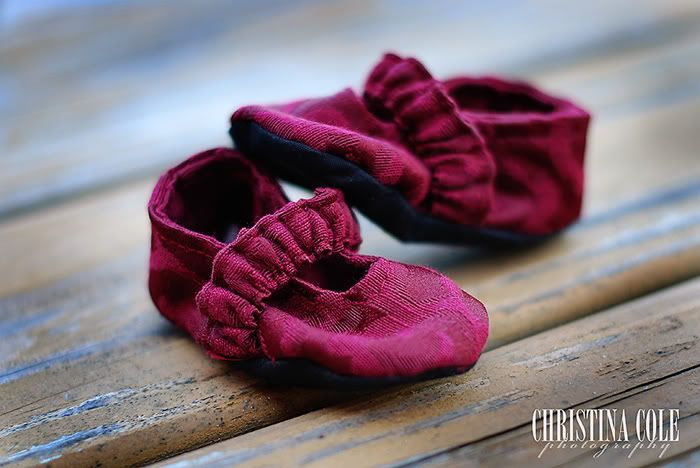 These are tote baskets which would be great for so many different uses.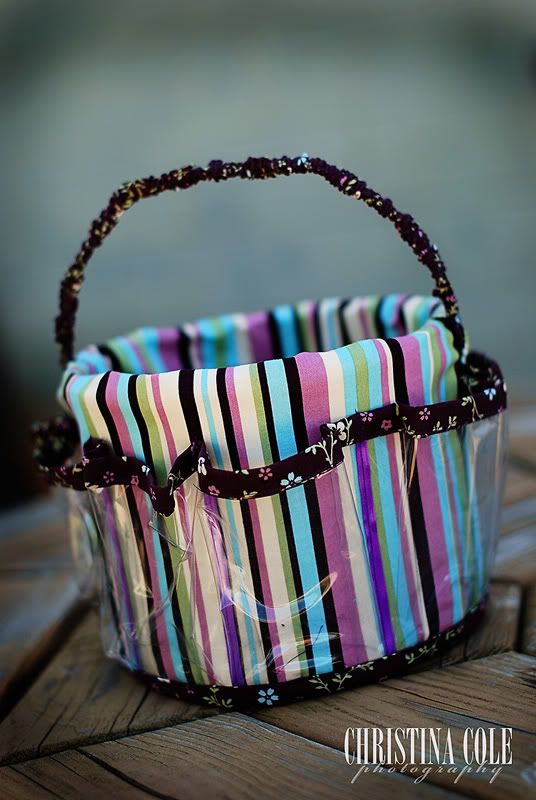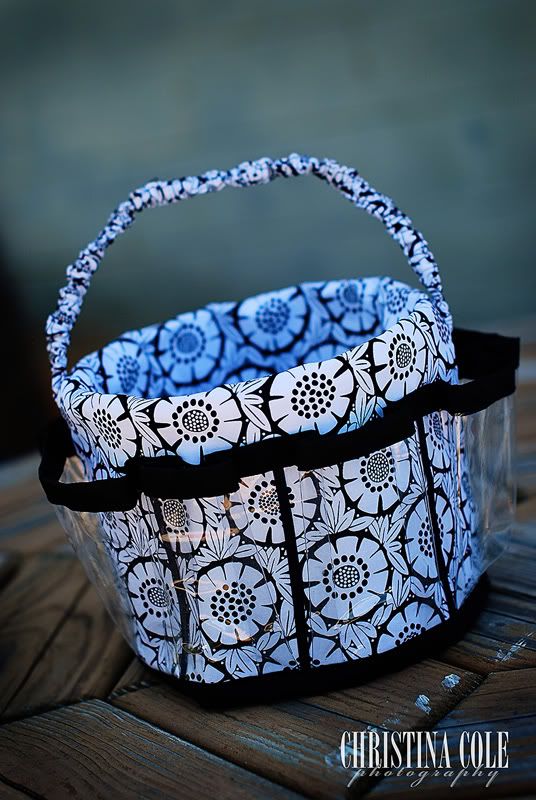 I'll leave you with a bag that can be changed and worn three ways. Hopefully I'll be doing more shoots for My-Lovie so stay tuned for that. Happy Thursday!